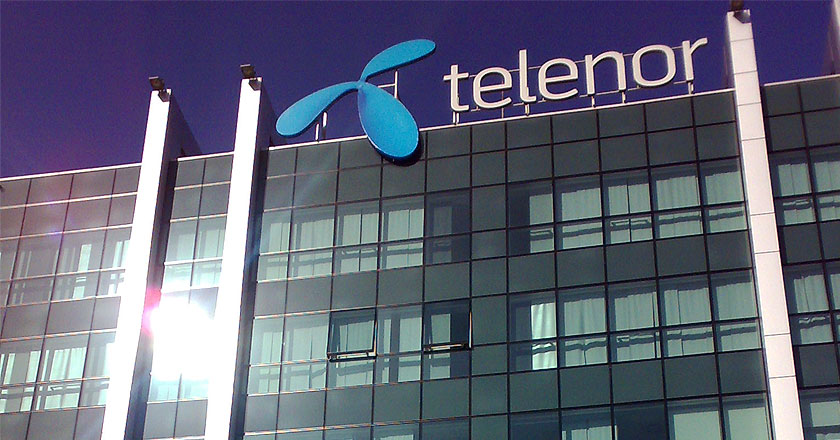 Pakistan's leading company, in terms of work culture, Telenor announces its plans to construct new headquarters in Gulberg Express, Islamabad. It is expected to finish by the end of 2016.
The current headquarters is also well commissioned, but the company wants a state of art building which will cost them 70 Million USD or more, covering an area of 150 kanals for more than 1100 employees.
According to ProPakistani, the building will have many facilities. The building will be comprised of pool, mosque, day care (for employees with children), a gym and other such facilities for their employees.
Taking care of society, the building will focus on renewable resources consuming solar energy and even designed in accordance with ASHRAE 189.1 International standards. The walls of the building will be rammed earth to maintain the climatic conditions and will have the equipment to save water.
For their employees, the building will have an open area for seating and a clean desk principle will be followed to increase the employees' efficiency and will follow earthquake resistance with regard to international recommendations.
Telenor Pakistan's New HQ (Under Construction) from propakistani on Vimeo.
Written By Atiqa Shaikh.