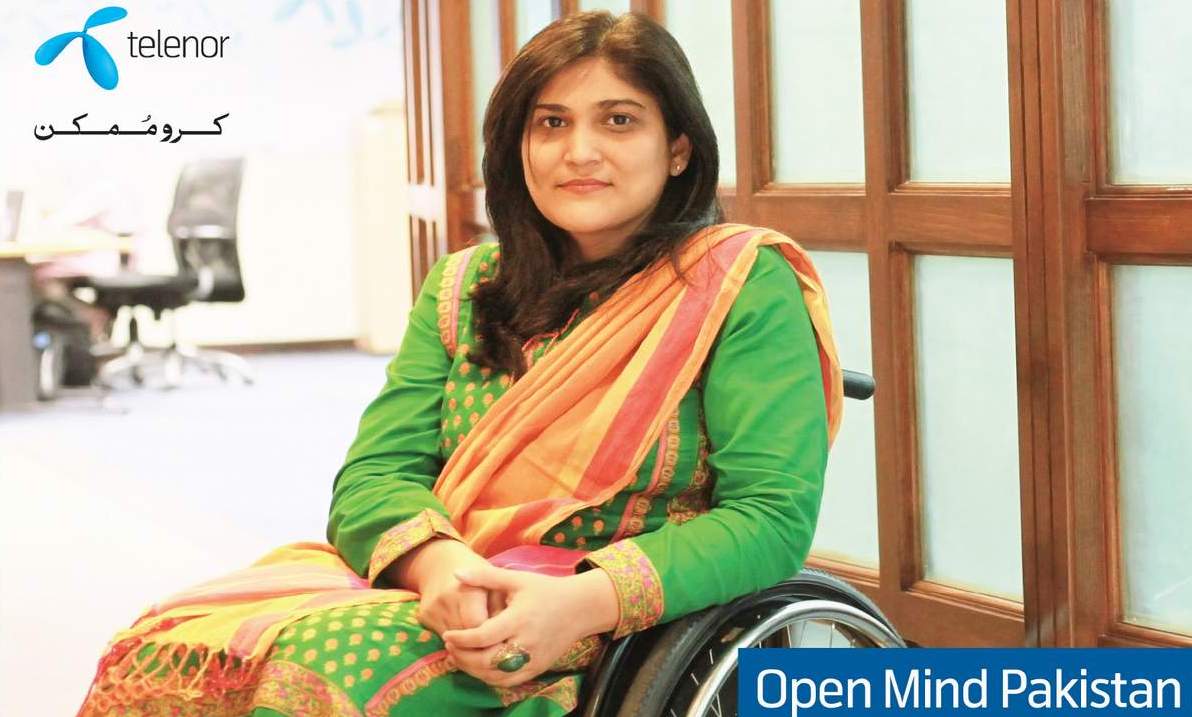 Telenor Pakistan has announced the call for entries for its third Open Mind Pakistan program that is aimed at enhancing awareness, accessibility and inclusion of Persons with Disabilities (PWDs).
Open Mind Pakistan is a comprehensive, one-of-a-kind special training program with the objective of enhancing employability of PWDs through skill development, mentoring and on-job training.
Being an equal opportunity employer, Telenor Pakistan has focused on mainstreaming disability by building strategic partnerships, raising awareness through advocacy, trainings and volunteerism, ensuring building accessibility and enabling inclusion in the workforce. For the same purpose, Open Mind Pakistan was launched in 2013 under Telenor Pakistan's flagship disability initiative 'Khuddar Pakistan'.
An accessible recruitment model was developed for which a renowned disability consultant from Special Talent Exchange Program (STEP) was taken on board to bring in technical prowess and best practices.
Announcing the latest intake for the program, Michael Foley, Chief Executive Officer, Telenor Pakistan said, "Open Mind Pakistan has translated our ambitions into concrete outcomes. The graduates of the program have proved themselves as an integral part of the society and are now working with prominent companies, with some even having become self-employed. Open Mind Pakistan is an example for the rest of the corporate sector to follow and a testimony of our commitment to working towards mainstreaming marginalized segments of Pakistan's society."
After a thorough online testing and screening process, which are specially modified to be accessible for visual & hearing impaired, 16 shortlisted PWDs will be given functional and on job training for three months at National Institute of Special Education . Out of these 8 finalists will be subsequently placed across the organization for an extended period of 9 months while the rest are referred to inclusive partner organizations.
Applications are open and last date to apply online is 08th November, 2015. Interested candidates may apply online here.