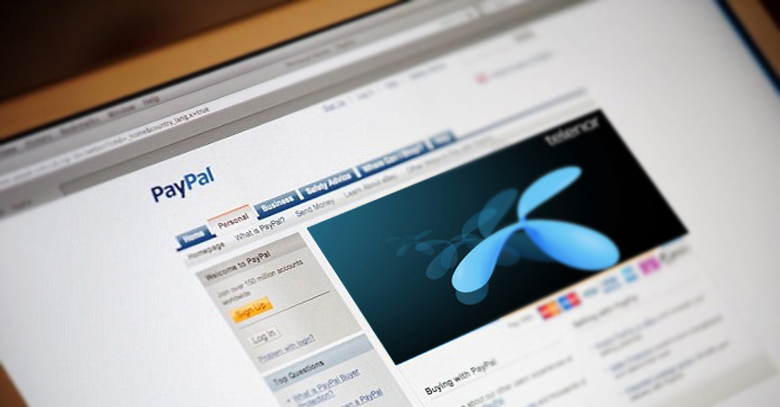 14th June 2013: The latest "Top Up" promotion of Telenor Pakistan started on June 7 and is said to last till June 30.
In this promotion, people can a top up to any of the service provider's number through the website TelephonePakistan.com. The benefit that the receiver would get would be 50 free minutes and 500 free text messages.
The method for this recharge process is very simple and can be completed within a minute.
The mobile recharge details need to be added to the website and the payment needs to be submitted. The top up will be applied to any working Telenor number in real time.
People who are using Telenor sims need to subscribe to receive the recharge by dialing *345*260#. The top up needs to be of at least $5 or more and has to be sent by someone already registered with the website, a process which is fast, easy and free.
Payments can be made through Visa, MasterCard, PayPal, American Express or Discover. The receiver would get 50 on net minutes along with 500 text messages on all networks.
A process that is both, simple and easy might attract some users because of the added bonus although it is unclear how useful this would be for the masses.