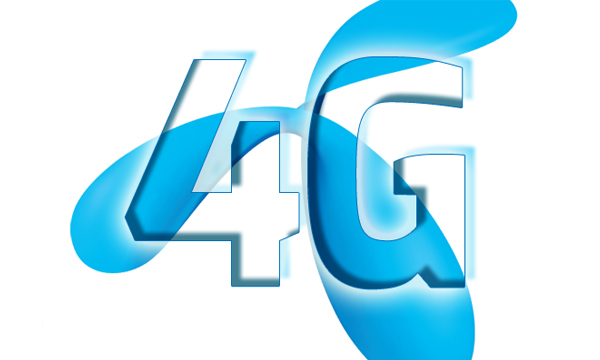 Telenor Pakistan has acquired the technology neutral 850MHz spectrum license at the base price of $395 Million. The awarding ceremony was held at the Ministry of Information Technology and Telecommunications on 27th July. Anusha Rahman, Minister of Information Technology handed over the license to Ceo Telenor Pakistan, Michal Foley.
Irfan Wahab, the new CEO-designate, also attended the event. The license permits Telenor Pakistan to launch their 4G service across the nation to all of their customers, making the company the third 4G operators in Pakistan.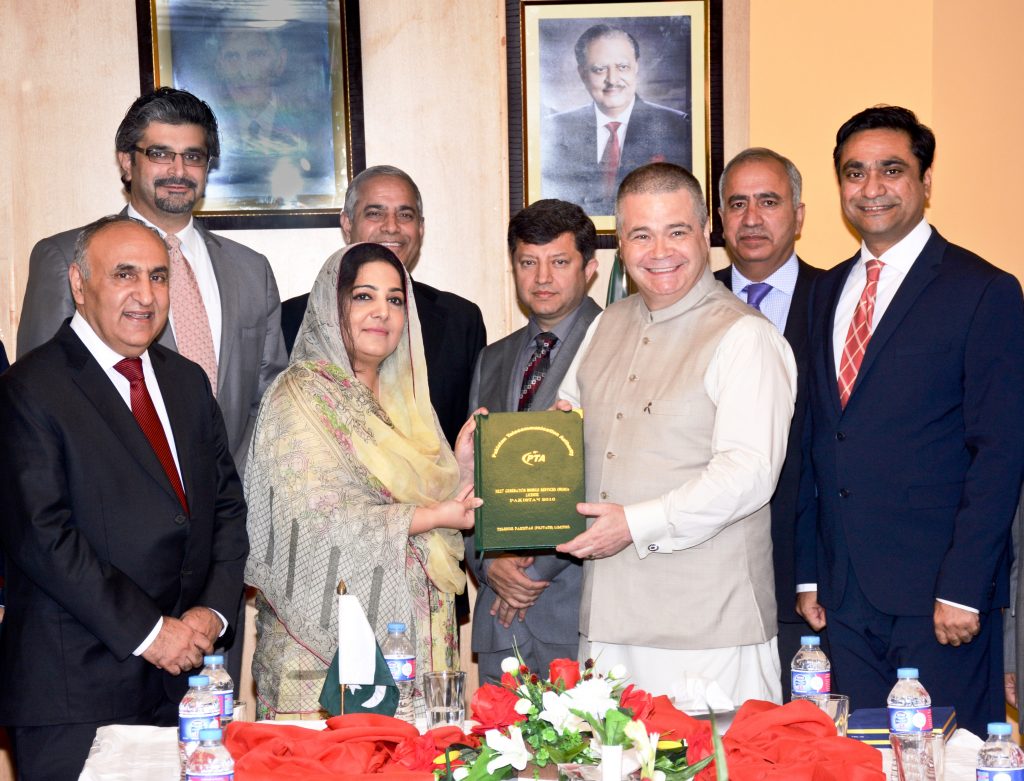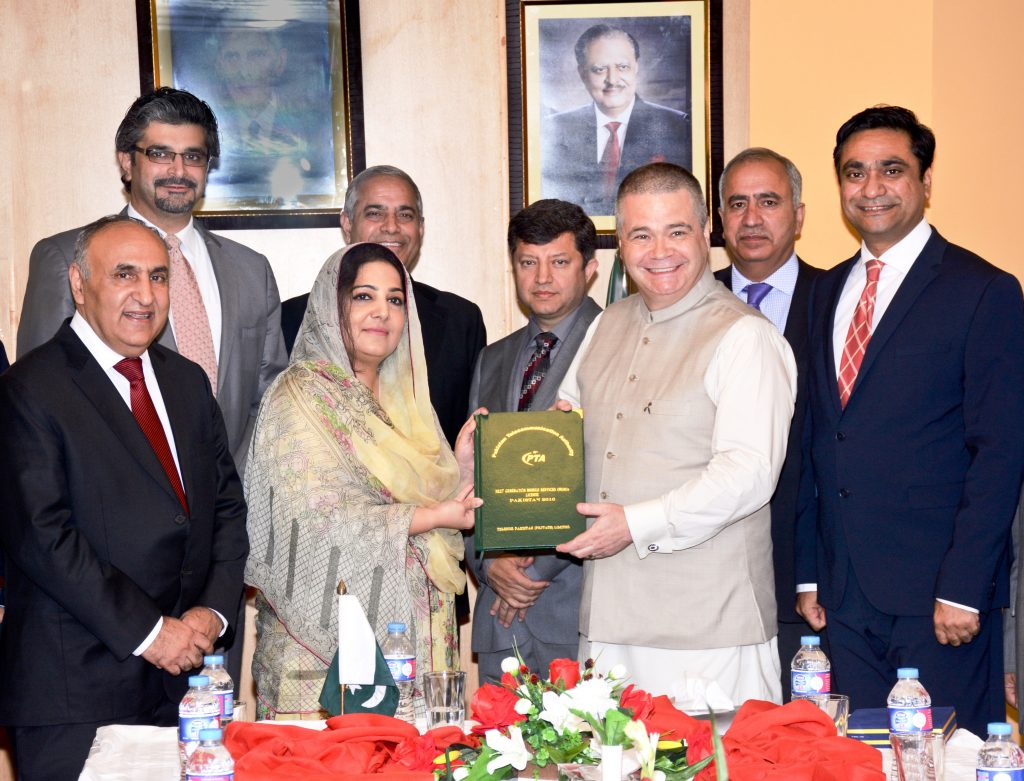 The picture shows Anusha Rahman, Minister of State for Information Technology & Telecom, presenting the license to Michael Foley, CEO Telenor Pakistan. Also seen in photo are Rizwan Bashir Khan, Secretary IT and Telecom, Ministry of Information Technology and Telecom, Mudassar Hussain, Member Telecom, Ministry of Information Technology and Telecom, Dr. Ismail Shah, Chairman PTA, Abdul Samad, Member Compliance and Ethics, PTA, and Irfan Wahab Khan, Telenor Pakistan's upcoming CEO.
Anusha Rahman, while addressing the present members stated that Telenor has played a significant role in the telecommunications sector over the last few years.
She further added, "Telenor successfully participated in all three spectrum auctions held in the last 12 years and have invested billions in Pakistan since they first got the license in 2004."
She also mentioned how the company acted responsibly with other operators, making sure that the SIM biometric verification process was successfully carried out.
To this, CEO Michael Foley said, "Telenor is committed to supporting Pakistan's efforts to become a digitally developed nation. Driven by our vision of empowering societies, our success to date has been built on a simple realization: mobile communication, financial services, and the Internet are not luxury goods for the few; they are for everyone."
Stay tuned to Brandsynario for more updates.