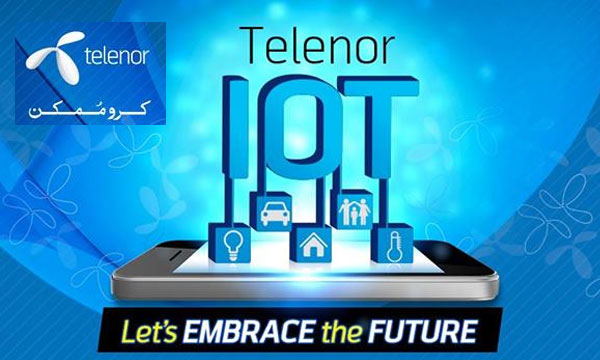 In line with its commitment to raise more awareness about Internet of Things (IoT) and help the society realize its true potential, Telenor Pakistan organized the country's largest IoT exhibition – 'The Future is Yours' at Expo Center Karachi on 18th November 2015.
Telenor Pakistan provided real time IoT experience to the attendees through experience zones and live demos of IoT-enabled devices.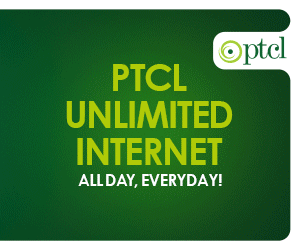 The day-long exhibition also featured Pakistan's first IoT awards, an initiative to recognize innovation and excellence within the IoT arena.
Only products designed and developed indigenously in Pakistan and already commercialized were eligible to qualify for the awards in ten categories ranging from social to automotive, industrial to education and more.
During the event, Telenor Pakistan showcased state-of-the-art solutions for businesses and consumers to help them perform everyday tasks such as, monitor fleet, connect offices, control home appliances, secure family etc., easily and more effectively.
On this occasion, Irfan Wahab Khan, Deputy CEO and Chief Marketing Officer, Telenor Pakistan said, "Organizing exhibitions around IoT is yet another testament of Telenor Pakistan's customer-centric approach and building an ecosystem to facilitate mobile internet uptake. Going forward these efforts will only broaden and strengthen and cover wide array aspects that are geared towards enhancement of internet adoption amongst the wider community – in line with our vision to bring the internet for all."
It is pertinent to note that Telenor Pakistan introduced the concept of IoT for the first time in Pakistan by hosting an exhibition in Lahore earlier this year.
Read More: Telenor Pakistan to Host Internet of Things IoT Expo
Internet of Things is a development of the Internet in which everyday objects and people have network connectivity to enable them to achieve greater value and service by exchanging data with the connected devices allowing them to send and receive data over a network without requiring human-to-human or human-to-computer interaction.
The IoT market is expected to be one of the fastest growing segments in the Asia Pacific technology industry.
According to a recent study, total Asia Pacific spending on IoT will continue to grow at a CAGR (compound annual growth rate) of 34 percent to reach US$ 58 billion by 2020.
Besides Telenor Pakistan's top management executives, officials from the Telenor Group also attended the event and featured various devices and platforms, in the presence of city dignitaries, academia, partner vendors, small & medium enterprises, media and budding entrepreneurs. Moreover, a large number of Telenor Pakistan's customers visited the exhibition and appreciated company's continuous efforts to showcase the latest tools and gadgets the technology world has to offer.