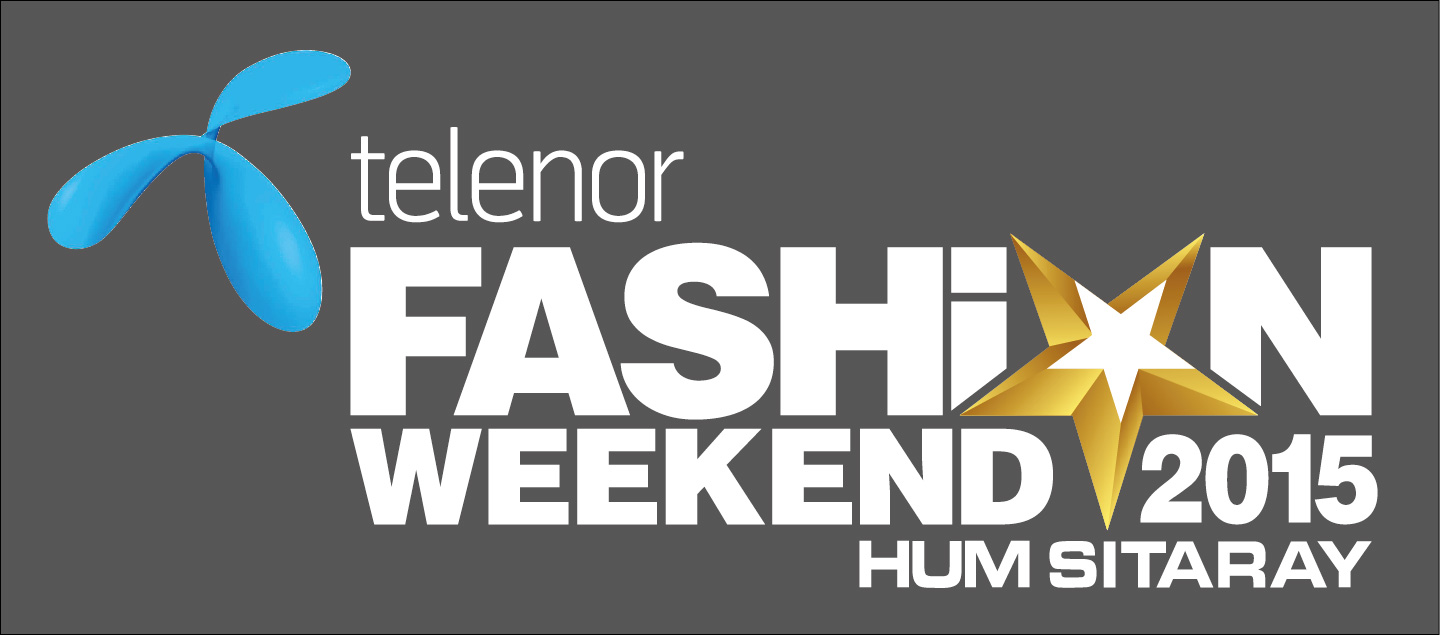 HUM Network in collaboration with Telenor is back with "Telenor Fashion Weekend" to showcase latest ready-to-wear collections and high street trends by Pakistan's leading retails brands and designers.
The two-day fashion extravaganza will be held at Royal Palm Golf & Country Club, Lahore on February 20 & 21, 2015. The event promises to be the nation's style attraction for showcasing its most innovative fashion labels and brands.
Choreographed by Hasan Sheharyar Yasin with Hair & Makeup by Toni&Guy (North Pakistan), the show will include collections by ChenOne, Erum Khan, Faika Khan, Eden Robe, Breakout, PIFD Graduate Show, Hangten, Rang Ja, Outfitters, Urban Culture, Harmony, Forestblu, Toni&Guy Trend Show, Raj at Yas, PAREESA BY ChenOne.
The featured shows will be aired under Style360 presentation.  The official hash-tag for Telenor Fashion Weekend 2015 Lahore is #TFW2015.