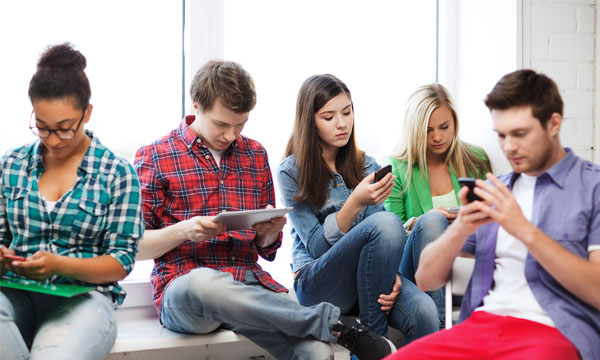 Telenor Pakistan is always seen working towards bridging the communication gap within the country and bringing people closer. Another such innovation is 'Internet for All', the company's initiative to introduce safe use of internet in Pakistan. To raise awareness for safe use of internet especially amongst the youth, Telenor Pakistan Collaborated with Beaconhouse School System, to form the world's largest human chain.
The collaboration between the two has officially broken the Guinness World Record's Title for the 'Longest Chain of People Clasping Wrists'. The attempt took place on 29th September 2016 at Jinnah Stadium Sports complex Islamabad. Around 2,950 people from Beaconhouse School and Telenor Pakistan participated to form a chain and keep it intact for 60 seconds.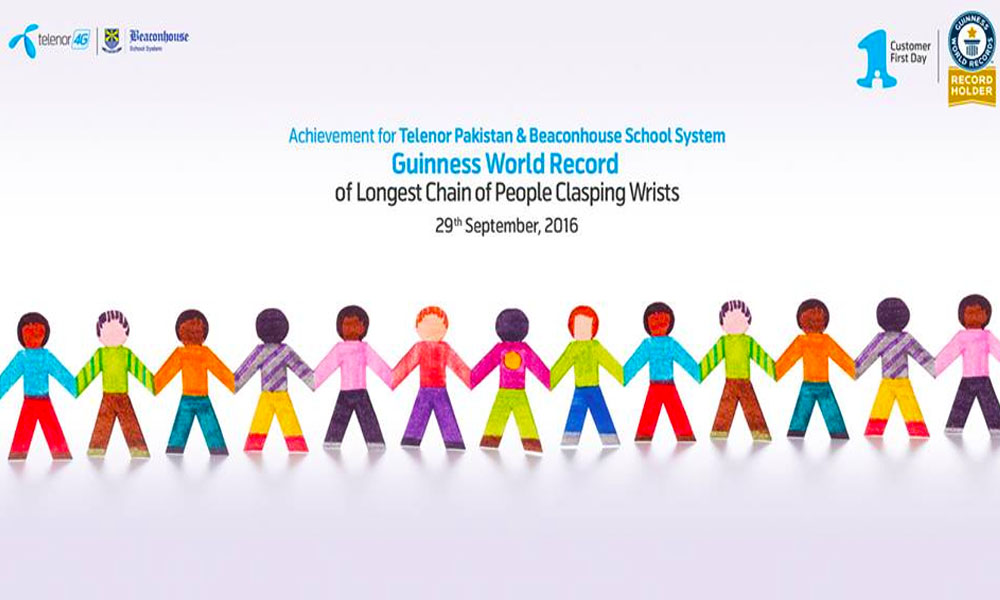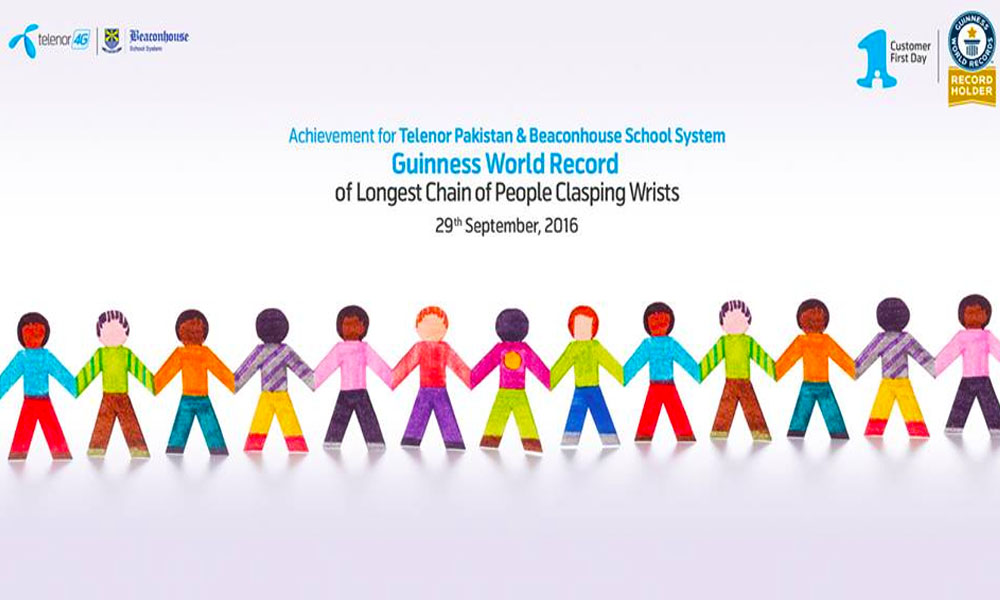 Every year Telenor Pakistan celebrates 'Customer First Day'. This year the organization celebrated the day by highlighting the safe and responsible use of internet among all users especially the youth. Apart from breaking the world record, Telenor employees also visited various schools and public areas to inform the masses about how to be safe over the internet.
The online world is extremely vast. Information once shared can never be fully removed. It can fall into the wrong hands and misused. Therefore it is very necessary that people are taught what information to share and also who to share it with. The activity by Telenor Pakistan was a move to highlight this. By collaborating with the students of Beaconhouse School System, Telenor managed to reach out to the youth who are especially vulnerable to cyber-attacks.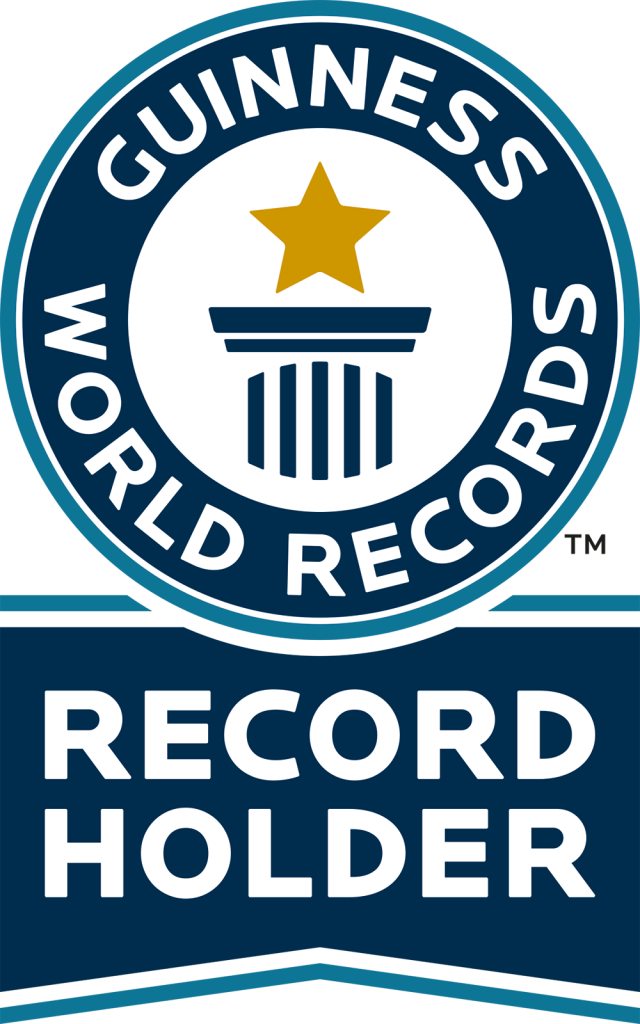 Safely using the internet and making the right online choices in the cyber sphere is something everyone using the medium must know. Telenor Pakistan has taken a step to educate the masses. Internet, while being an incredible tool to connect with loved ones, also has a potential to be harmful. Telenor Pakistan is trying hard to lessen the harm so that the usefulness can be enjoyed by all.