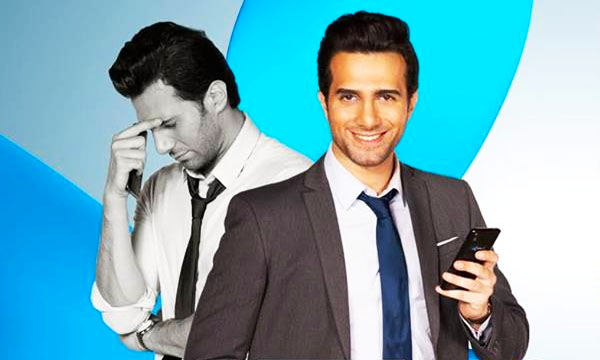 Nobody likes requesting for favors. No one wants to get help until extremely necessary. But if you receive something extra without asking, that is enough to make your day special. With that idea in mind Telenor 4G is offering all customers a little bit more! Now every time you recharge, you get more than you pay for.
Telenor 4G knows the importance of staying connected. Not a minute goes by when we are not in touch with a loved one. At home, on the road, while out shopping, we like knowing that someone is always with us. However at times, we run out of mobile credits and are unable to recharge. It could be because we are in a hurry, or short of cash.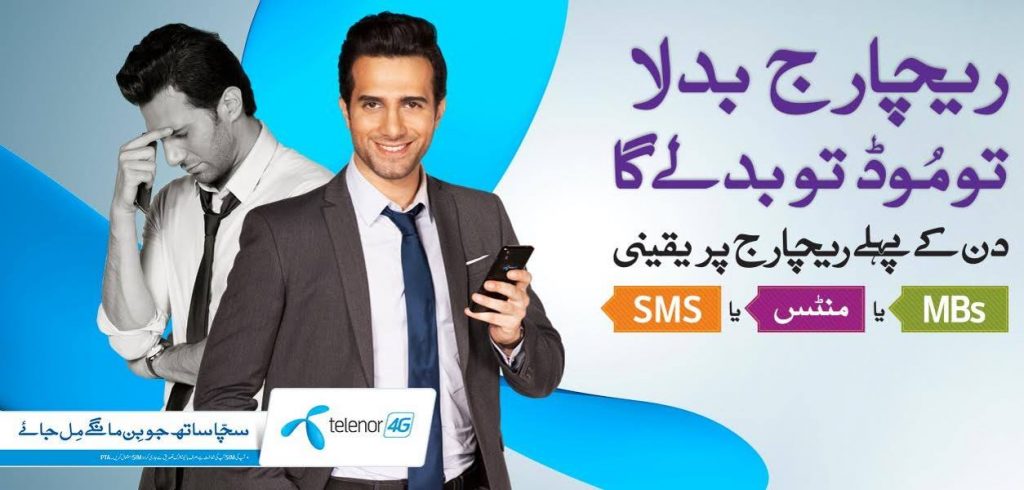 For Telenor 4G customers, that is no longer a problem. No matter what amount you recharge, you get a little something more. Mobile Internet, free SMS, and minutes, everything you need to keep your phone buzzing like usual.
Often when we load a new card, due to tax and other deductions, we get very little amount in balance. Telenor 4G has changed the way mobile recharge works, so now instead of getting less than what you paid for, you get more! 'Recharge Badal Gaya', your mood is bound to change for the better too.
You don't have to put in any promo codes, no long procedures, nothing. All you need to do is buy recharge, any amount you want, and watch as you get free MBs, SMS and Minutes instantly! If that doesn't lift your mood, what else will? 'Recharge Badal Gaya'!
For more information, check out this video below.
Ab din ke hur pehle recharge pe milay aik surprise MBs, SMS ya minutes ka tohfa!Mazeed tafseelaat ke liye visit karain https://www.telenor.com.pk/recharge-badalgaya

Posted by Telenor Pakistan on Friday, September 16, 2016
Have anything to add? Let us know in the comments below.