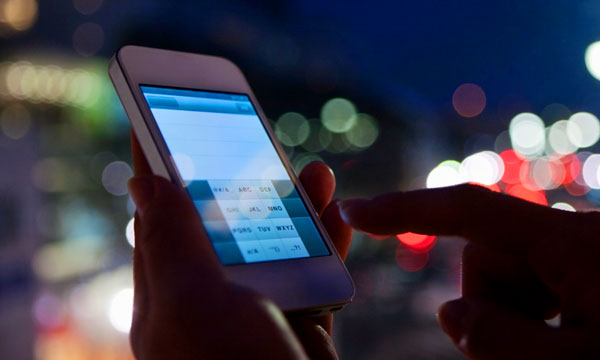 Telecom users in Pakistan have reached 124.24 million users at the end of November 2015.
The five mobile phone companies include a combined user-base of 1.64 million customers amid the reported month as stated by the recently issued stats by the Pakistan Telecommunication Authority (PTA).
Mobilink continues to stay at the top by leading the charts with 35.67 million customers while Telenor has 34.24 million subscribers.
Mobilink will have the competence to broaden the lead after the merger of Mobilink and Warid with more than 46 million post-merger customers.
Zong has 24.05 million customers whereas Ufone carries on with 19.66 million users till date.
Have a look at some of the details given in the graph below: