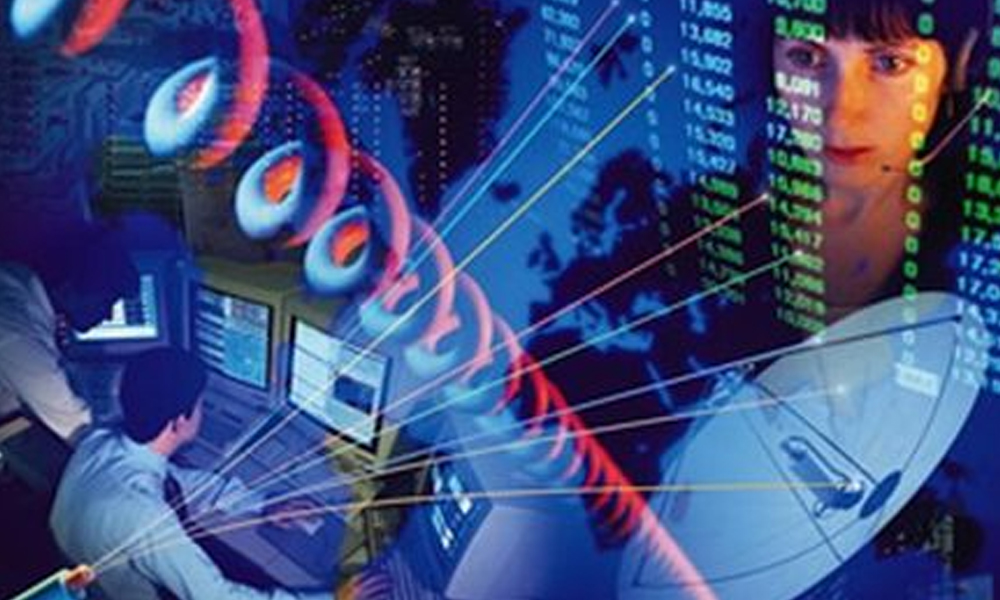 The Ministry of IT has shared the accepted Telecommunication Policy 2015 which was under perusal by the Economic Coordination Committee (ECC). It is currently being examined by the Pakistan Telecommunication Authority (PTA).
Yesterday, as per the spokesperson a meeting with Dr.Syed Ismail Shah, Chairman PTA and  Mr. Tariq Sultan (Finance) present as chairs with an internal review committee were conducted at the PTA head office to shed light on the devised policy shared.
Throughout the duration of the meeting, the responsibility of coming up with an extensive policy which addresses different angles with respect to the concerned  stakeholders and parties. Also, the intended role to be played by PTA to devise and implement strategies for each segment of the policy was highlighted.
Furthermore, the responsibilities of the key personnel was discussed and it was agreed upon to conduct follow up meeting to gauge progress.
Telecom Policy 2015 Approved by Economic Coordination Committee Pakistan
PTA, now, holds the authority to devise regulations to ensure the implementation of the new Telecommunication Policy 2015.