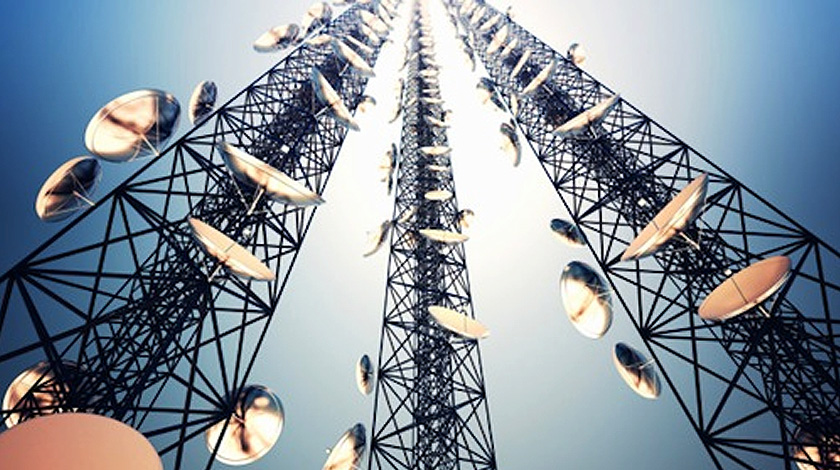 According to sources, five cellular companies have paid Rs. 37.8 billion over last three fiscal years in taxes to the government.
Read more: Telecom Companies Annoyed Over Over- Budgeted 3G license Fee
Finance Minister, Ishaq Dar in a reply to Senate informed that Mobilink, the largest network of Pakistan has paid Rs 11.1 billion in taxes- the highest among all other four companies. Ranking second, Zong has paid Rs. 9.1 billion followed by Telenor paying Rs. 8.5 billion, Ufone (Rs6.9 billion) and Warid Telecom (Rs2.1 billion).
Read more:  Punjab Govt not Likely to Reverse The Internet Taxes
Punjab Government imposed a 19.5% duty on mobile internet services last month, just a year after Sindh Government did the same.
In an effort to gain public approval, Sindh Government proposed to cut down general sales tax (GST) on telecom services by 1.5 %.