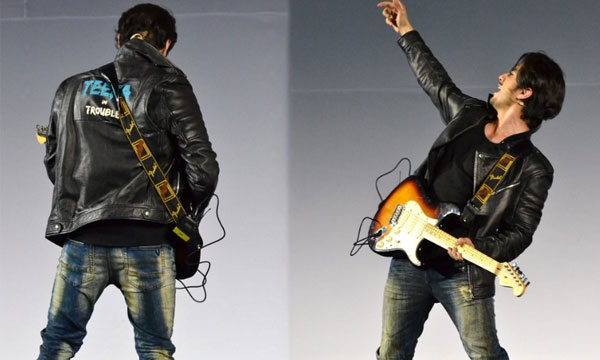 The shooting for Ali Zafar and Maya Ali's "Teefa in Trouble" is in full swing! A hectic filming schedule has been keeping the rockstar quite occupied, so much so, that Zafar was almost about to miss PSL's closing ceremony. He nevertheless made it and set the stage on fire at Lahore's Gaddafi Stadium.
Just today, the British cricketer Alan Wilkins, who was also commenting at the PSL 2017, tweeted good luck to Ali Zafar for his movie.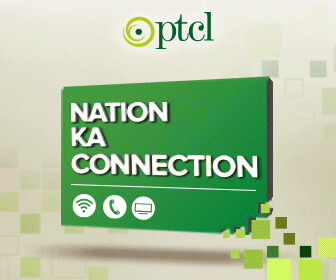 And @AliZafarsays Dil Se…Mubarak! See you soon! Can't wait to see the new film! 😊

— Alan Wilkins (@alanwilkins22) March 5, 2017
In reply to his tweet, Ali Zafar offered Wilkins to do a cameo in Teefa in Trouble.
Why don't you come do a cameo @alanwilkins22 😉 https://t.co/uvEDokSj44

— Ali Zafar (@AliZafarsays) March 6, 2017
For those who don't know, Alan is loved in Pakistan for his PSL commentary and his funny bits in Urdu. However, he did not fly to Lahore for the final but kept his fans entertained with his commentary on Twitter!
Khel you khoob jama…la la la la @AliZafarsays Mubarak ho Zalmi aur @JAfridi10 – seetiyan aur taliyan bajoooo….

— Alan Wilkins (@alanwilkins22) March 5, 2017
On Peshawar Zalmi's win, Ali Zafar even invited the Britisher to party and celebrate the night with him!
Alan. Chal party kereign. Aaja. https://t.co/13oQBYRuGE

— Ali Zafar (@AliZafarsays) March 5, 2017
The close camaraderie between Ali Zafar and Alan Wilkins is quite evident from their tweets.  Teefa in Trouble will be quite a watch if the Englishman accepts Ali Zafar's offer and does a guest appearance in the movie.
The romantic action-comedy, Teefa in Trouble is being directed by Ahsan Rahim and is produced by Lightingale Productions.
Maya Ali to Star in Ali Zafar's Pakistani Movie "Teefa in Trouble"?