Mobile gaming has become an entirely new norm these days. Where handhelds used to be the titans of mobile gaming, now mobiles themselves are the titans. Industries are actually working towards manufacturing phones dedicated to gaming. Even the games themselves are improving with each passing month.
PUBG Mobile is one of the most played video games of the year. When the pathogen restricted us to stay home, this mobile gaming world took a huge rise. Not just PUBG, older games like Among Us also saw a substantial increment in its players. So, TECNO POVA is being considered as one of the most robust gaming phones ever to be made. What does this phone have that puts it above others?
Check it out!
TECNO POVA as a Phone:
If we start discussing this phone's features, it will only gain us more and more respect for it. Let us first observe the display of the device. It is set at a beautiful 6.8″ screen size. This is not only ample for mobile gaming; it is even more. This type of screen is guaranteed to give a more polished, immersive experience to the user. You will be easily able to spot the enemy from a great distance. Load up that sniper rifle because the screen size captures every rival!
Talking about the chipset, it features a Meditek Helio G80. This is, undoubtedly, a potent processor. It is capable of handling the most recent games, no matter the requirements. With a 6GB ram and 128 GB storage, there is more than enough room to run different processes. At this specification, the TECNO POVA is unlikely to hang or heat up.
Gaming Capabilities:
Various product reviews have determined that the phone handles gaming quite well. The highest settings of PUBG Mobile give a reasonable frame rate on the phone. If you're looking for the most immersive experience, just hook up headphones and dive in. Even horror games will feel much more horrifying with the TECNO POVA.
The battery on the phone has a capacity of 6000mah! What is this battery?! It is more than a 5000mah Powerbank. You can easily run your phone for three to four days without worrying to charge. If you play games regularly, the phone can easily handle two to three days of battery. The battery is truly monstrous. Additionally, fast charging allows you to have less of a gap between charging and your next PUBG match!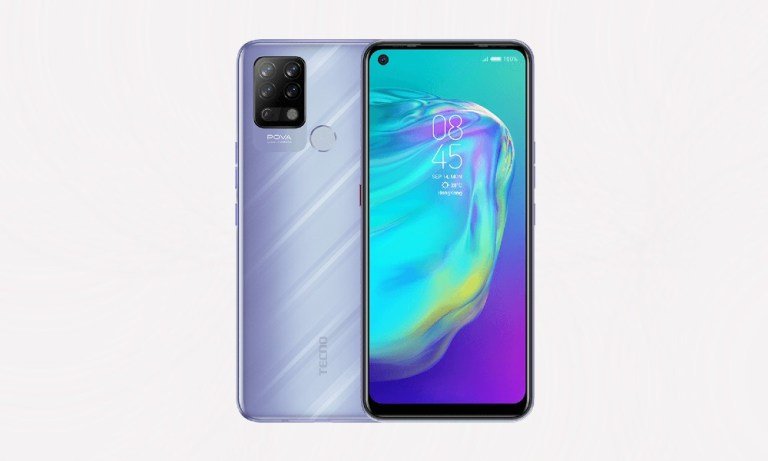 The Future Of Gaming:
This phone ensures that Mobile gaming is headed in the right direction. Wait till you hear the price of this phone. It does not have too impressive of a camera, but it does not have to. It is meant to be a gaming phone.
The current price of the TECNO POVA is set at Rs.25, 000/- This is an impressive budget amount for such a powerful phone. The release of this phone makes premium mobile gaming available to every person.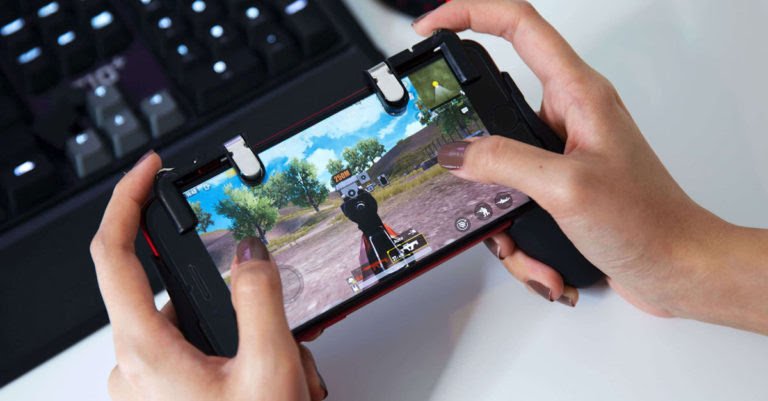 All of this combined makes TECNO POVA a worthy phone for gaming. It truly is taking gaming to the next level!
Stay Tuned for more from Brandsynario!