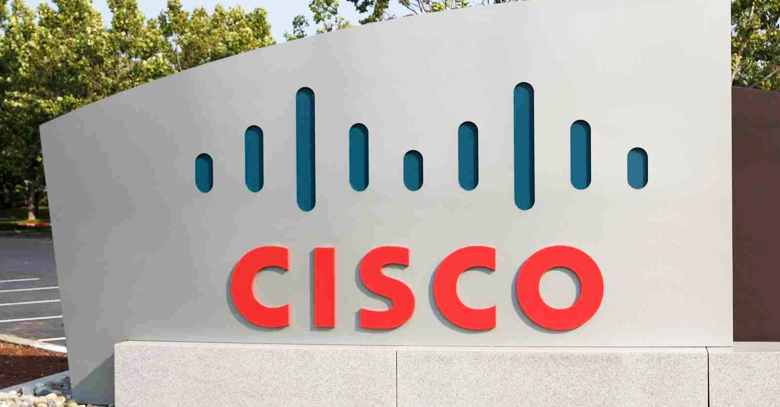 By Saira Hussain
On January 29th, 2013 Cisco held a seminar in Karachi, 'Technology Awareness Session', in collaboration with Wateen telecom to showcase the ease of access that integrated communications can offer.
Cisco is an international leading networking company that transformed how people communicate, team up and connect and are best known for their line of network routers.
The highlight was the importance of a 'Digitalized Pakistan', a premise on which Wateen telecom always builds on.
Cisco Pakistan also emphasized on its new initiatives of Cloud-Computing which helps in monitoring projects more effectively and also in reducing capital costs, they also explained how Cisco's Security Solutions Portfolio can help businesses grow their revenue through ecommerce.
The session was very much appreciated by the people.
It was undoubtedly an enlightening way of spreading awareness of the technical problems at hand and promoting the services provided by Cisco and Wateen Telecom.
This technology awareness session was graced by the presence of representatives from, Citi Bank, United Bank, National Bank of Pakistan, KASB Bank, Bank Alfalah Bank Al Habib, KSE, Liaquat National Hospital, State life Insurance, DHA city consultants, NIFT, KICTL, Pak Suzuki, PIA and SSGC.