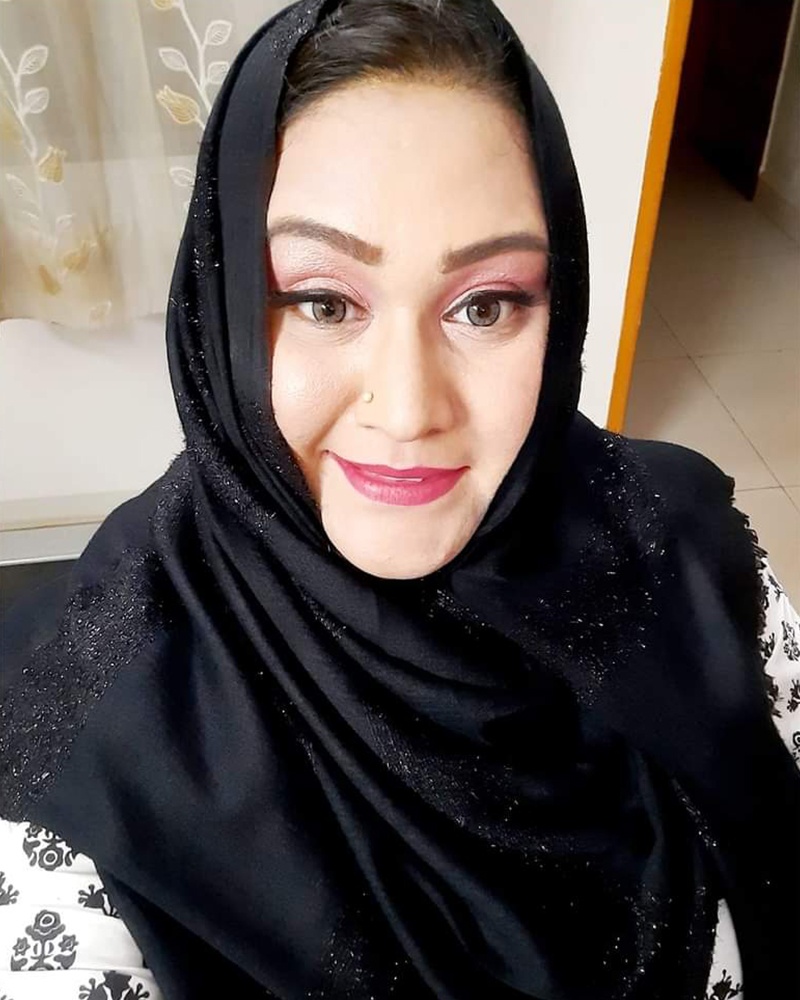 Zohra Omar
CEO, Mentoring Hub
1. This International Women's Day, I pledge…
To never forget that it is because of the compassionate and encouraging men in our lives that we are able to be independent, ambitious, and make an actionable impact.
2. Across the organizational landscape, I want to see more female representation in…
Life coaching because professional life coaches are trained to help others maximize their full potential and reach the desired results. They are like a supportive friend and trusted advisers rolled into one. They're someone who will convince you to pursue your goals, hold you accountable, and motivate you throughout this transformational journey so that you become a better version of yourself.
3. The one stereotype about women that should be busted this year is…
That a women's contribution will remain limited if they are not employed. The Gallup World Poll Data across 138 countries shows that only 36% of women are employed in comparison to the 44% men. Thus women make huge contributions economically through ways of unpaid care and domestic work. A 2011 Gallup survey highlighted an average of 28% of women who spend 10 hours or more a day in household work.
These unpaid activities are essential for human well-being. Also in order to be able to maintain a certain productive labor force. Further supporting the generation of the future workforce through childbearing. They have a huge economic value. It is imperative that we create an infrastructure of caring for them.
"Mentoring Hub is promoting gender equality and women empowerment through our magic with the EQ and EI regulation coupled with Mindfulness that we pioneered five years ago…"
4. My organization is promoting gender equality and women empowerment…
Through our magic with the EQ and EI regulation coupled with Mindfulness that we pioneered five years ago; this has helped us in helping our women audience re-connect to the actual meaning of women empowerment. This entails upskilling, making use of our current resources, and learning the art of unlearning and relearning – which is a transformational process.
5. I believe women can fight gender inequality at their workplaces…
By speaking about the true meaning of gender equality and such initiatives. This merely does not entail providing men and women both the same opportunities but much more than that. Gender Equality along with having equal opportunities also means having equal responsibilities and rights.
6. As for men, they can help reduce gender bias at home and work…
By supporting, encouraging, and trusting us for what we do or aim to do; the best example is that of our brothers, fathers, and husbands.
7. My message to young aspiring women looking to start a career in 2022 is…
If you aim at it do not wait for approvals to pour in. It is time we looked within ourselves before deciding to take the next step. We are certainly fogged sometimes and also feel restrained because of certain societal, cultural pressures and stigmas. Yet not ranting over spilled milk and moving on with a positive insight is key. Instead of waiting for someone else to tell you who you are, discover yourself on your own.