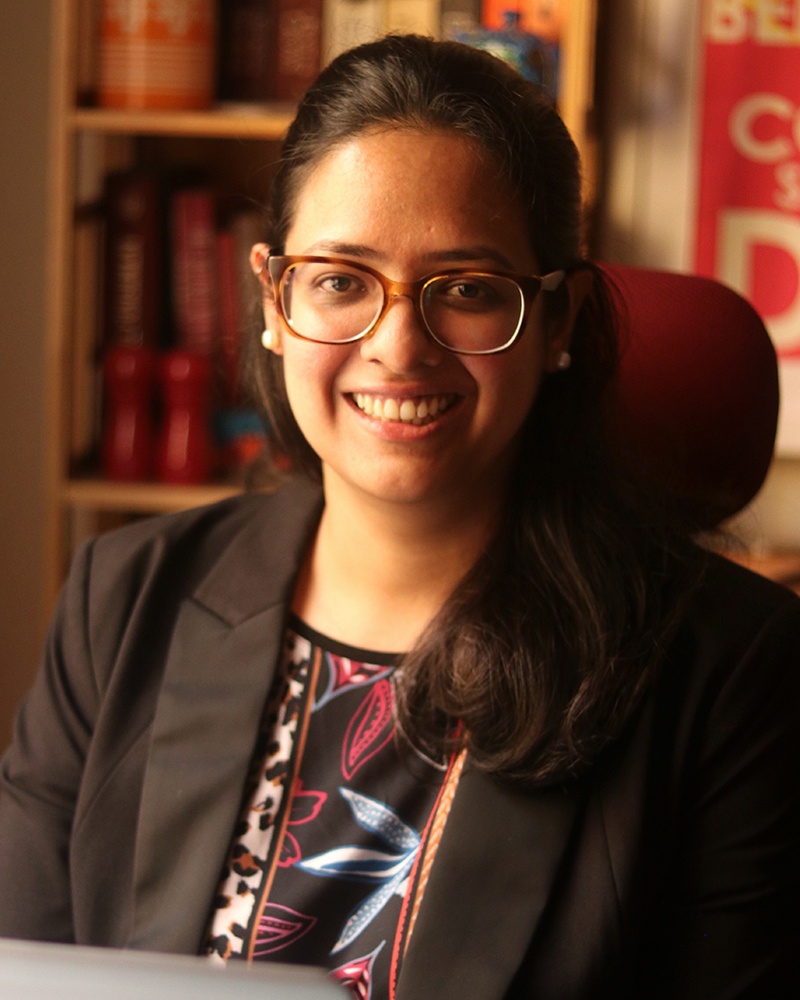 Zofeen Ihsan
Chief Operating Officer, Xenith Public Relations
1. This International Women's Day, I pledge…
To continue to do everything in my power to empower more women around me and to ensure that those in the new generation around me do not grow up feeling stifled by the same taboos that we are continuing to have to break on a daily basis.
2. Across the organizational landscape, I want to see more female representation in…
The boardroom. A higher representation of women at senior positions within organizations and in the boardroom will benefit the company in not only better understanding their customers but their internal organizational structure as well.
3. The one stereotype about women that should be busted this year is…
That women are only working to fill the time till they get married and women will stop working after they get married or have children. As we see more and more women continuing to work post, both marriage and having children, we really need to do away with these misconceptions.
"Xenith Public Relations is promoting gender equality and women empowerment by not making gender a focal point when hiring."
4. My organization is promoting gender equality and women empowerment…
By not making gender a focal point when hiring. Also, everyone says public relation is a sector dominated by women. While at times this may seem true this is not always the case. In our 22 years of existence, we have seen moments when the team has had more women than men and vice versa. We look for skill sets and a desire to learn because we believe everyone is capable. Currently, 75% of our team comprises women in either C-level or Director level positions within the company and about 67% at junior levels who are receiving the required training to grow within the field and pursue successful careers. Our team is constantly learning from one another through mutual respect and understanding of each other's strengths and points of view.
5. I believe women can fight gender inequality at their workplaces…
By raising their voices, in a constructive manner, against the taboos still present in organizations that hold women back from climbing the ladder. Let's not forget others in our struggle to reach the top.
6. As for men, they can help reduce gender bias at home and work…
By being open to honest and insightful conversations. One of the steps to understanding is for both parties to engage in discussions with the sole purpose of understanding each other's point of view. It is only when we understand where everyone is coming from can we truly begin to work towards our goals.
7. My message to young aspiring women looking to start a career in 2022 is…
Don't let anyone else's views prevent you from pursuing your dreams. We are all capable of achieving great things, just find your passion and pursue it.