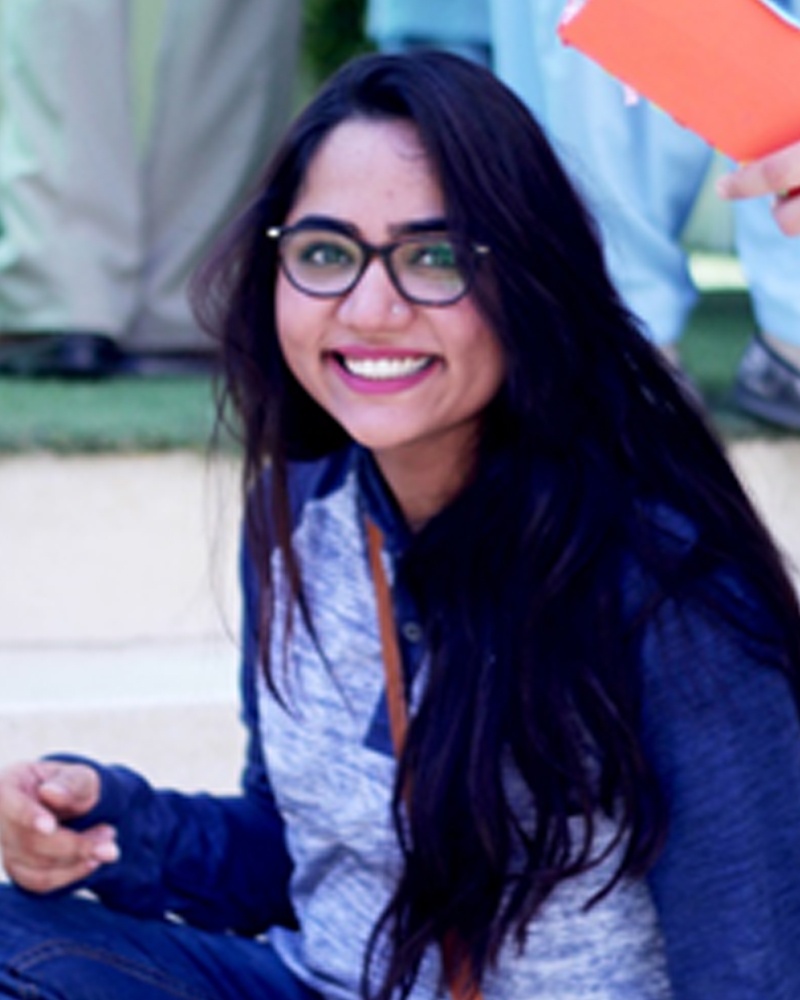 Yamnah Ishtiaq Khan
Assistant PR Manager, Reckitt Pakistan
1. This International Women's Day, I pledge…
To be empathetic and understanding; I want to make people feel heard. Support plays a key role in personal and professional growth and to offer it is the best gift in my eyes. To conclude, I will preach what I practice.
2. Across the organizational landscape, I want to see more female representation in…
I feel HR and Marketing. Reason; I believe women are considered to have better emotional intelligence, communication, and understanding skills compared to men. This ability is linked to the nature/nurture trait that women possess. Women are empathetic and sensitive and more productive in both fields and can easily succeed in it.
3. The one stereotype about women that should be busted this year is…
Since childhood, I have been trying to work towards gender equality by making myself an example of it so much so that I used to be called a 'tom boy'. There is nothing in the world that a woman can't do. To add, women are much more consistent and hardworking in their career and personal life. I would like to change the constant need for women to prove themselves and to break the myth that women are 'weak'.
"Reckitt Pakistan is promoting gender equality and women empowerment by encouraging gender equality and women empowerment through its brand as well as internally."
4. My organization is promoting gender equality and women empowerment…
By encouraging gender equality and women empowerment through its brand as well as internally. We have an inclusive platform and thankfully I am part of it as well which not only motivates me to be better but also takes great pride in working here at the organization.
5. I believe women can fight gender inequality at their workplaces…
If I have to summarize it in a phrase I'd say; speak up and let your voice be heard. This of course needs to be done through the right channels, of course, in a strategized manner.
6. As for men, they can help reduce gender bias at home and work…
By starting from home; letting women at home be a part of the decision-making and keeping open communication. Encourage them to educate, work, groom themselves, and support them both emotionally and professionally. There are still a lot of people in my acquaintance who don't fully appreciate women's empowerment and I feel it needs to come to an end.
7. My message to young aspiring women looking to start a career in 2022 is…
Learning is a never-ending journey, stay on that path and it will take you places you dream of!