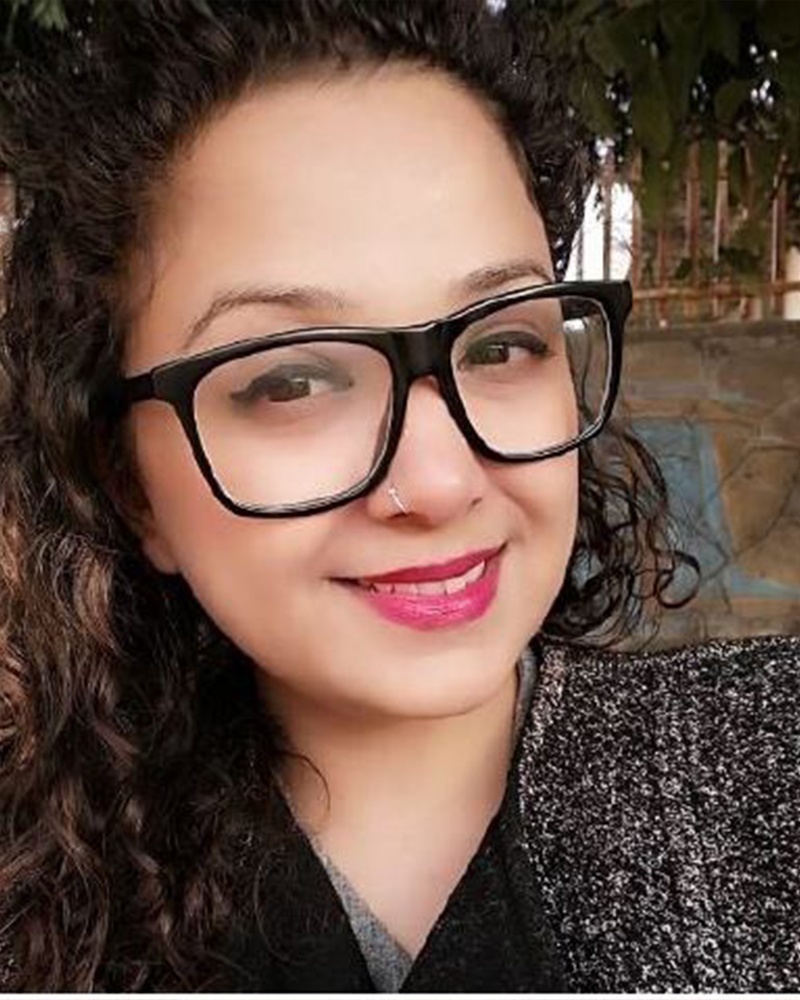 Urooj Hussain
Agency Head, Mediavest (Brainchild Communications Pakistan)
1. This International Women's Day, I pledge…
To support women everywhere to follow their goals and aspirations.
2. Across the organizational landscape, I want to see more female representation in…
Not any one particular area as such. I would just like to see equal opportunities for both genders regardless of the area.
3. The one stereotype about women that should be busted this year is…
That women in the workplace aren't as 'resilient' or 'tough' as men are. It is really all about the individual as I always say. People should be judged and evaluated on their individual capabilities regardless of gender.

Brainchild Communications Pakistan is promoting gender equality and women empowerment through a zero-gender discrimination policy.
4. My organization is promoting gender equality and women empowerment…
Through a zero gender discrimination policy. At Brainchild, all training/assignments and opportunities are given equally to all, and promotions and responsibilities are given on merit. A testament to this is there is a 50-50 male/female split within our senior management.
5. I believe women can fight gender inequality at their workplaces…
If they are in an influential position; ensure equal opportunities to both genders and mentor other women in terms of how to build their capabilities.
6. As for men, they can help reduce gender bias at home and work…
By not typical pushing gender roles; every individual is unique in their capabilities, aptitude, and their choices. Some women are oriented and happy to be homemakers and others career women. In both cases, it's totally okay!
7. My message to young aspiring women looking to start a career in 2022 is…
The advertising industry is still a largely male-dominated space in Pakistan. I would suggest that choosing the right place to work (places that support gender equality) is key to uplifting your career in the long run.