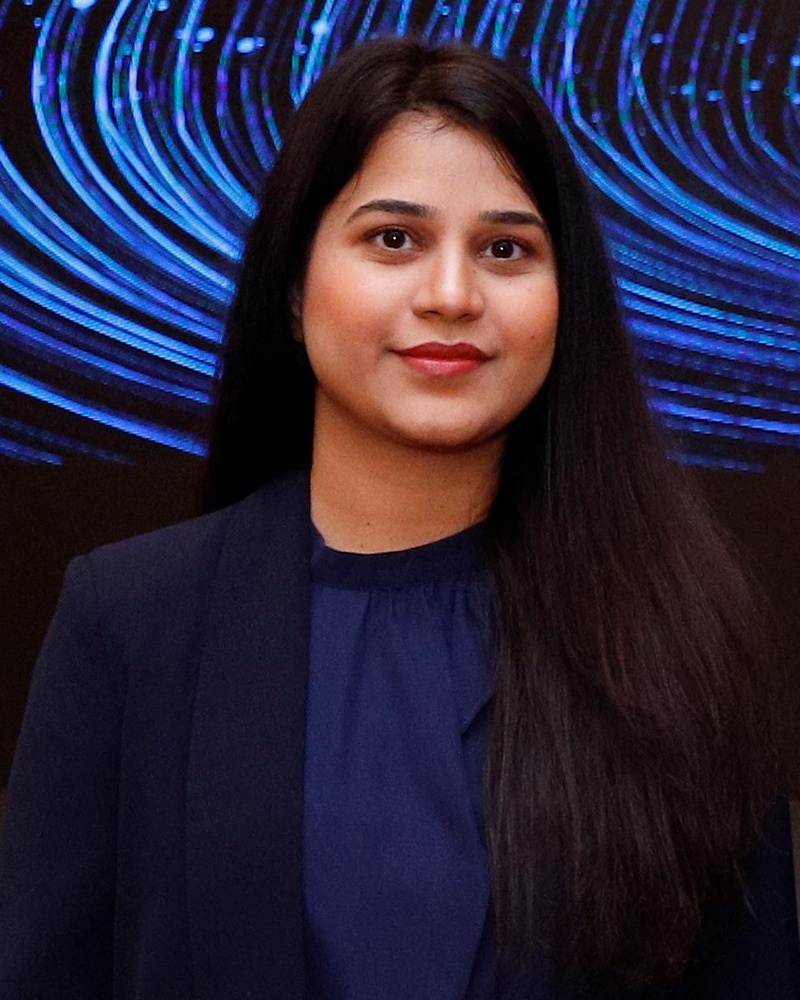 Summaiya Nisar
VP, Marketing, Sympl Energy
1. This International Women's Day, I pledge…
To never apologize for being a strong woman.
2. Across the organizational landscape, I want to see more female representation in…
Operational capacities include engineering fields as these areas are mostly male-dominated (although women can do equally well). I would also like to see more women in decision-making roles, as this will promote diverse thinking and promote gender-inclusive policies.
3. One stereotype about women that should be busted this year is…
That workplace harassment is a women issue; that inappropriate demands and expectations can derail careers and drive women away from the jobs they love; that women are only suited for creative or communication-related roles and not technical ones; that women should only stick to indoor or desk jobs; that if a job requires frequent travel or physical work, a woman should never be hired for the role.
"Sympl Energy is promoting gender equality and women empowerment by encouraging women to apply for technical as well as managerial positions."
4. My organization is promoting gender equality and women empowerment…
By encouraging women to apply for technical as well as managerial positions. Involving women in the decision-making process and empowering them with full autonomy that comes with the job title.
5. I believe women can fight gender inequality at their workplaces by…
Taking initiatives and challenges and by focusing on tasks generally considered for men-only such as computer programmers, warehouse managers, and assembly line in-charge.
6. As for men, they can help reduce gender bias at home and work…
By treating women at a workplace with respect, providing equal opportunity to them, and by trying not to judge their performance with bias. In my experience, IT-related and technical roles are generally considered more suited to men, and I have seen women discouraged to take up such roles based on pre-established biases. Women should be given an equal chance.
7. My message to young aspiring women looking to start a career in 2022 is…
There is nothing out there that you cannot do. Be confident, step forward and show the world what you're capable of. You must prove that no workplace is complete without women.