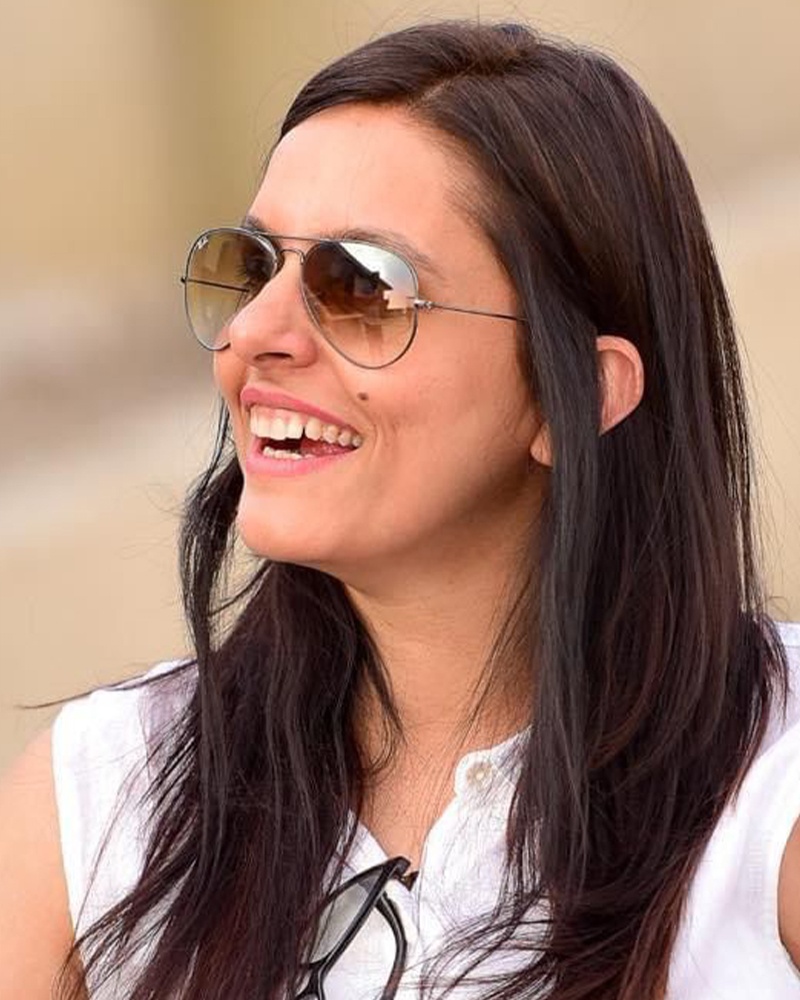 Sumaira Mirza
Creative Director, Ogilvy Pakistan
1. This International Women's Day, I pledge…
To empower other women to elevate themselves and raise awareness against bias and take action for equality.
2. Across the advertising landscape, I want to see more female representation in…
Every aspect of the industry. The trend is changing overall and whether its creative side or production, we see women stepping up their game. However, we are not seeing many women CEOs, perhaps because women are not considered to be good with numbers and are not thought of as someone who can take tough decisions.
3. The one stereotype about women that should be busted this year is…
'She can't do it! This narrative should be changed forever… we can do everything!
"Ogilvy is promoting gender equality and women empowerment by giving equal opportunity in all the departments; by training everyone equally; by hiring female employees."
4. My organization is promoting gender equality and women empowerment by…
Giving equal opportunity in all the departments; training everyone equally; hiring female employees.
5. I believe women can fight gender inequality at their workplaces…
By supporting female colleagues and standing by them throughout. We should become their voice rather than just voicing our opinions.
6. As for men, they can help reduce gender bias at home and work…
By believing in women and supporting them. By not thinking of them as lesser beings. By giving them opportunities and putting their skills before their gender.
7. My message to young aspiring women looking to start a career in 2022 is…
Advertising is a very interesting industry but it is very tough as well. One should be ready to face all kinds of challenges that come his/her way and learn to enjoy their work at the same time.