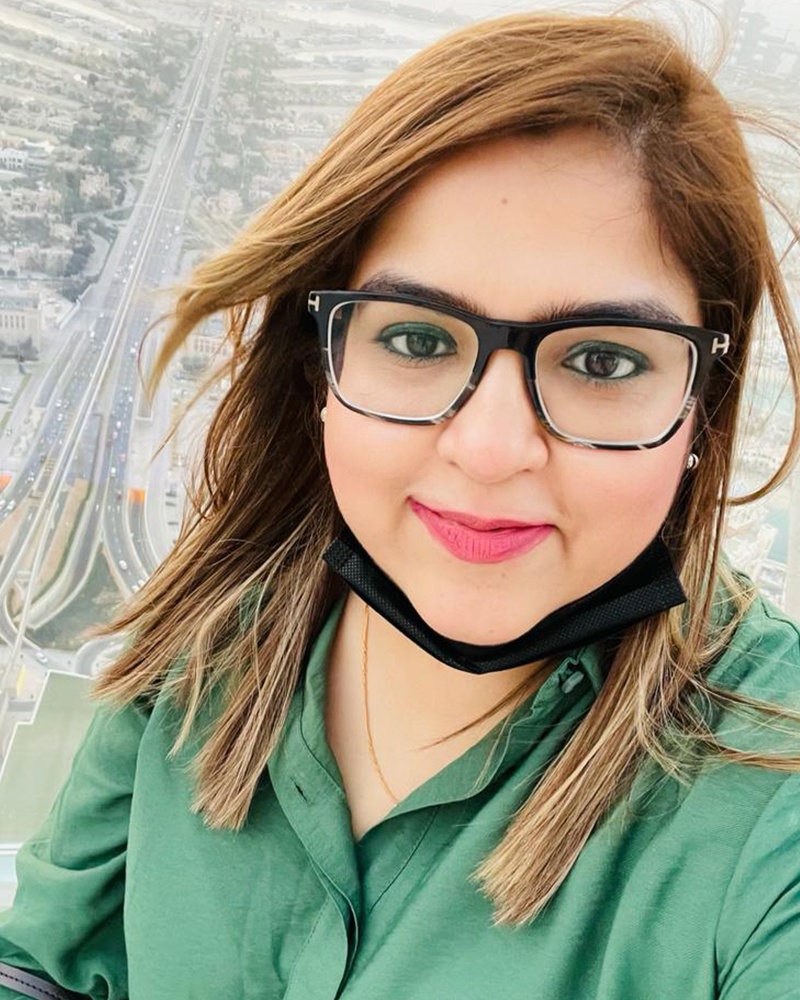 Shazya Aamir
Co-Founder and Managing Director, Convex Interactive
1. This International Women's Day, I pledge…
To continue to uplift and support women in my life and surround myself with likeminded women that choose to do the same.
2. Across the organizational landscape, I want to see more female representation…
As project leads; women who are confident and capable. Most industries in Pakistan are male-dominated and as advertising is communication-oriented, men are left to communicate amongst each other, leaving women behind the scenes and unable to put their own ideas forward.
3. The one stereotype about women that should be busted this year is…
There are many women-related taboos that I feel need to be broken. Many a time women's ideas are not taken into consideration or held in high regard in particular fields such as tech and finance. Women are believed to only be able to contribute to creative roles, even though they are fully capable of excelling in any and all fields.
"Convex Interactive is promoting gender equality and women empowerment by believing in equality for women at the workplace."
4. My organization is promoting gender equality and women empowerment…
By believing in equality for women at the workplace. Having been an aspiring working woman in the industry myself, I place the utmost importance on Convex to ensure that women and men are given equal training, opportunities for growth and are enabled to excel in their respective fields.
5. I believe women can fight gender inequality at their workplaces…
By helping pave the way for other women in the industry, which is a necessary contribution to gender equality. I feel as though having strong women being put in positions of power can give women a platform where they can both learn and grow as well as safely voice their concerns in an industry that is heavily male-dominated.
6. As for men, they can help reduce gender bias at home and work…
By supporting the women in their lives and encouraging them to pursue any career they want to work towards; to grow above and beyond to ensure that women feel safe and secure. I feel as though there needs to be an active attempt made by men towards understanding the struggles of women in the workplace followed by necessary conversations focused on creating solutions that can be implemented long term.
7. My message to young aspiring women looking to start a career in 2022 is…
Be more vocal, do not shy away from challenges and trust yourself and your capabilities. At my workplace, I encourage women to trust their gut and take the plunge, even if it means making mistakes – because you should be the change that you wish to see.