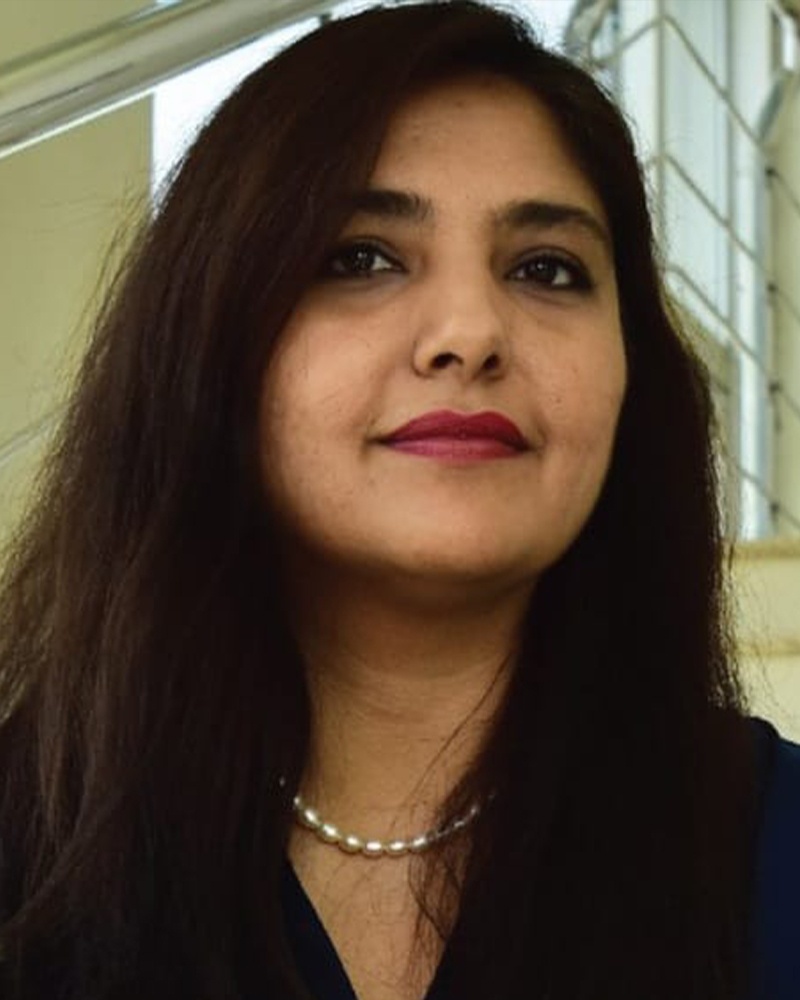 Sarah Dawood
Head of Corporate Brand - TPL Insurance
1. This International Women's Day, I pledge…
To #BreakTheBias for a gender-equal world.
2. Across the organizational landscape, I want to see more female representation in…
Breaking stereotypes is important, that is what the 2022 IWD theme #BreakTheBias stands for.
In organizations, big or small, I'd like to see higher women representation in empowered roles, roles that enable decision-making, directly impacting organizational culture.
In Pakistan, the gender ratio is 109 males to 100 women, higher women representation across Pakistan should be a focus area, especially in industries and in roles that are perceived as 'only done by men.'
3. The one stereotype or myth about women that should be busted this year is…
There are so many… an important one is building awareness in men and women on women's health. This is necessary for the wellbeing of the women, conversations need to be de-stigmatized. Another myth is that if a woman gets married or has babies she will no longer have an interest in work. Some women are like that and some women continue high performance along with being married or having kids – it can't be generalized – It's like saying "all men are bad"… that isn't right. "Women can't handle pressure" is also untrue. Women wear multiple hats both at home and at work, there is no 9 to 5. When they get home, they put their home hat on, when they finish home they put their work hat on again. If that isn't pressure I don't know what is.
4. I believe women can fight gender inequality at their workplaces…
Women in the corporate world can drive gender equality by setting positive examples, high-performance benchmarks, and working with grace and integrity. If you want a level playing field then you have to be up to the mark yourself first. One thing missing in the wider corporate sector and culture is sensitivity training to build awareness on appropriate behaviors expected from men and women.
The idea of gender equality can only stand when men and women understand that gender does not allow them to behave disrespectfully. This also underpins the idea of diversity and inclusivity.
5. As for men, they can help reduce gender bias at home and work…
Men have a social duty to contribute towards gender equality in many ways at home and in the community. The most significant contribution can be changing mindsets and perceptions within the immediate family and social circles, breaking stereotypes rigidly held for women and girls in Pakistan. Empowerment can be something simple like including women in daily decision-making about the family, home, or finances.
6. My message today to young aspiring women looking to start a career in 2022 is…
Do the work! If you want to excel in a field or industry gain knowledge and experience, learn to communicate assertively, and set healthy boundaries. Above all, respect yourself, others, your profession, and your workplace.
*Views expressed and responses given are the respondent's personal opinions.*