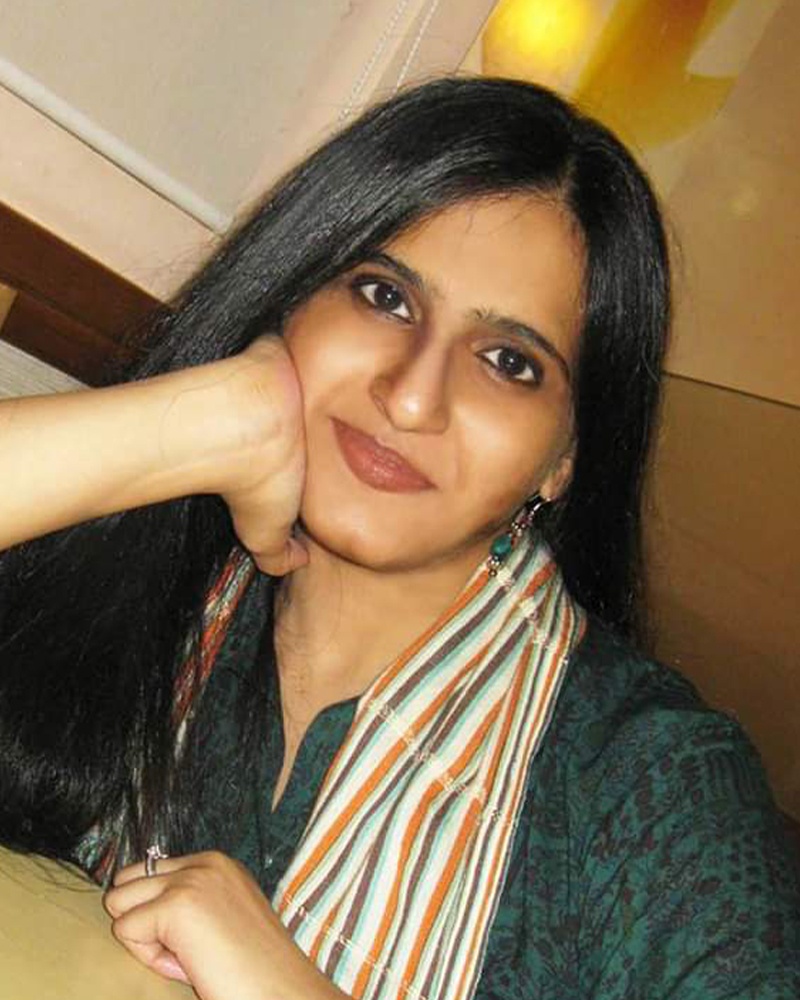 Samia Saeed
Head Designer, Asim Jofa
1. This International Women's Day, I pledge…
To do the best of what I can in my capacity and bring a positive change.
2. Across the organizational landscape, I want to see more female representation in…
All walks of life; we need more women in the workforce so they earn their own livelihood.
3. The one stereotype about women that should be busted this year is…
Being divorced is not a taboo. Marriage is part of her life, not her entire life; judging a woman based on her marital status is one stereotype that needs to be busted. A woman goes through many phases in life and people should respect her dignity and choice.
4. My organization is promoting gender equality and women empowerment…
Being a part of Asim Jofa for the past 13 years I have seen tremendous growth opportunities and the motivation has helped me prove my mettle.
5. I believe women can fight gender inequality at their workplaces…
By recognizing the true potential of a woman rather than judging her because of her gender. Successful women in the industry can pave way for more women to come forward with confidence because women are better at multitasking than men which is proven scientifically as well. It's just the lack of opportunities and mindset that needs to change and women in senior positions can be the flag bearers for the ones who have yet to get into the workforce.
6. As for men, they can help reduce gender bias at home and work…
By respecting others' efforts, being accommodating, and acknowledging a woman's efforts at the same time.
7. My message to young aspiring women looking to start a career in 2022 is…
Strive for what you believe in and work hard. It always pays back. Secondly, don't let setbacks deter you from your course because in the end, it will make you more powerful. Never underestimate yourself.