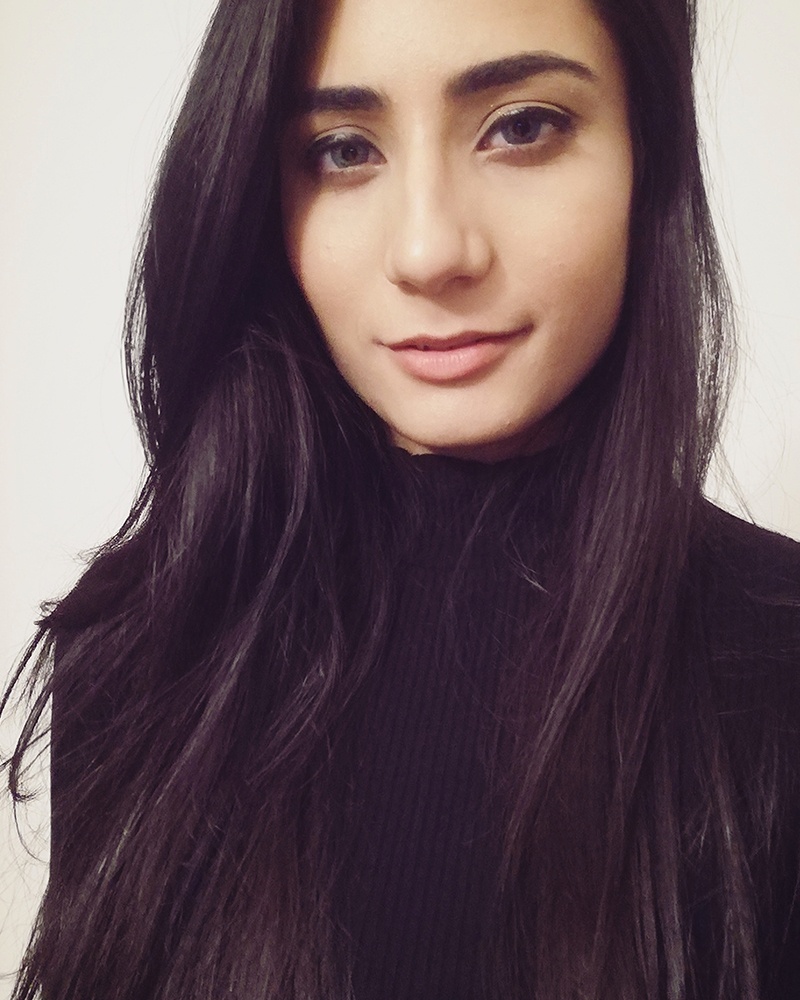 Sameen Rashid
Creative Executive, Manhattan International
1. This International Women's Day, I pledge…
To do what brings me peace of mind and is good for my mental health. Daily in our lives, we do things to make sure we do not disappoint or hurt those around us while sacrificing what we really want. Gripped with fear, we hold ourselves back. I will stop that from now.
2. Across the advertising landscape, I want to see more female representation in…
Creative departments because I see lesser women in ideation and concept building. We, women, have a lot to say, so why not through ideas?
3. One stereotype about women that should be busted this year is…
That women are not capable of running their own show. This one stereotype is really getting on my nerves.
"Manhattan International is promoting gender equality and women empowerment by giving everyone an equal opportunity."
4. My organization is promoting gender equality and women empowerment…
By giving everyone an equal opportunity.
5. I believe women can fight gender inequality at their workplaces…
By voicing their concerns and calling out any behavior linked to sexism, instead of holding back in the fear of repercussions. If we do not point it out, how will it be highlighted and fixed?
Also, by being not mean to other women at work, whether junior or senior; we do not know what they are going through. A small kindness goes a long way.
6. As for men, they can help reduce gender bias at home and work…
By sharing work and being supportive. At home, no certain task is someone's unspoken responsibility. At work, they must not look down upon women colleagues labeling them to have many problems and lesser ambition. They should encourage women and be understanding. Just because a girl is raising her voice and willing to fight for work does not mean she is a b****.
7. My message to young aspiring women looking to start a career in 2022 is…
Do not lose morale. There are going to be so many people, both men, and women who will try their best to make you believe that you are worthless or incapable. Do not lose hope in yourself. If need be, go cry in a corner, wipe your tears after you're done, and come back. You will make it one day, trust me.