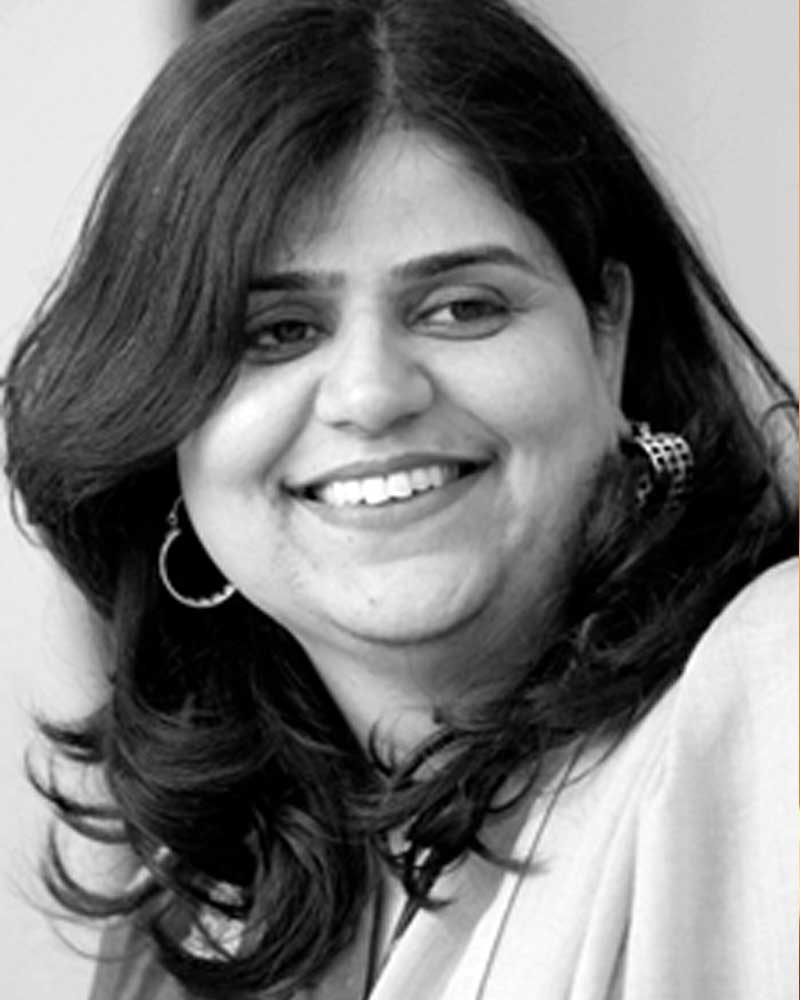 Saira Masood
Chief Operating Officer, FishBowl
1. This International Women's Day, I pledge…
To train and educate our boy children to accept and respect women in all roles.
2. Across the advertising landscape, I want to see more female representation in…
Fortunately, advertising is one field where women's representation has greatly improved across all areas in the past few years. If you have the required skill set, you do get the opportunity to make your mark.
3. The one stereotype about women that should to be busted this year is…
A woman's success and financial independence is not inversely proportional to her dignity and character.
"FishBowl is promoting gender equality and women empowerment by empowering women to deal with the challenges of the outer world."
4. My organization is promoting gender equality and women empowerment by…
I believe in the right to equal opportunity. Unless a job requires a certain level of physical strength, there's nothing that requires discrimination of any sort – there is nothing women cannot do, and we have to give that confidence to our women. We have to make them strong and empower them to deal with the challenges of the outer world. They make up half of Pakistan's population, and if one half is lesser than the other, how does one expect the country and its people to progress.
5. I believe women can fight gender inequality at their workplaces by…
Advertising is the art of communication and women in advertising will only be justifying their job roles if they are able to deliver the right message to the respective audience, be it men or women.
6. As for men, they can help reduce gender bias at home and work by…
Treating women equally. In our patriarchal society, men are usually given preferences in various matters at home and they don't even notice, leave alone acknowledge the little compromises and sacrifices women of the family are making for them. Education and training make all the difference. If all members of a family, male and female, learn to treat each other without any preferences or bias, and with love and respect for each other, there's no way we cannot achieve the same in society as well.
7. My message to young aspiring women looking to start a career in 2022 is…
The world awaits you. Tell us new stories, give us fresh perspectives so people's lives can be made easier, happier, and better.