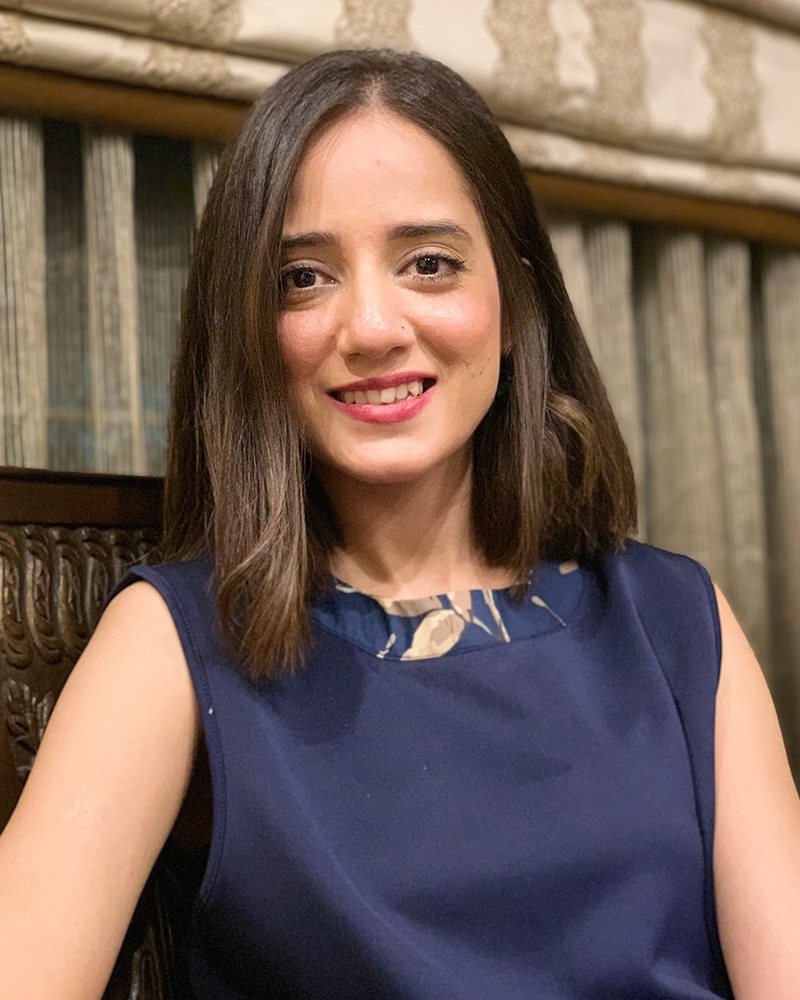 Sadaf Fawad
Deputy General Manager, E-Commerce, Sapphire Retail Limited
1. This International Women's Day, I pledge…
To be more cognizant of the privileges I have been afforded that a majority of women do not have access to, and use it to help those who need it – and urge anyone in a similar position to make more dedicated efforts to help women across different social groups in a tangible way.
2. Across the organizational landscape, I want to see more female representation in…
Data and analytic functions. As Sapphire is mainly a women-oriented retail brand, our TG is mainly female, so I believe women can understand and analyze data better to make more informed decisions for the growth of the business.
3. The one stereotype about women that should be busted this year is…
That women are secretly in competition with each other. In my experience, the women in my life, both personal and professional, have been a beacon of warmth, guidance, and goodwill. I do think that this idea is so deeply ingrained in our social subconscious, we are forced to view other women as threats when we should really be uplifting each other.
"Sapphire Retail ltd is promoting gender equality and women empowerment by not having a workforce that is entirely male-dominated and having women in positions in authority."
4. My organization is promoting gender equality and women empowerment…
By not having a workforce that is entirely male-dominated and having women in positions in authority. Also, I have not witnessed anyone's efforts or contributions being undermined on the basis of gender.
5. I believe women can fight gender inequality at their workplaces…
By actively trying to recruit more women, and creating a working environment that is healthy and welcoming to them.
6. As for men, they can help reduce gender bias at home and work…
By thinking critically about the active or passive roles they play in the subjugation of women. The biggest issue in my eyes is the cognitive dissonance most men have about these topics. They don't think it has anything to do with them, or perhaps they feel awkward having conversations about it, or they are just not ready to shed social conditioning. I think they can take the first step by listening to the experiences of the women around them with an open mind and being better allies to their cause.
7. My message to young aspiring women looking to start a career in 2022 is…
Be confident and assertive, no matter what kind of space you enter. Do not downplay your skills or allow yourself to be mistreated or demeaned. You deserve the space that you occupy!