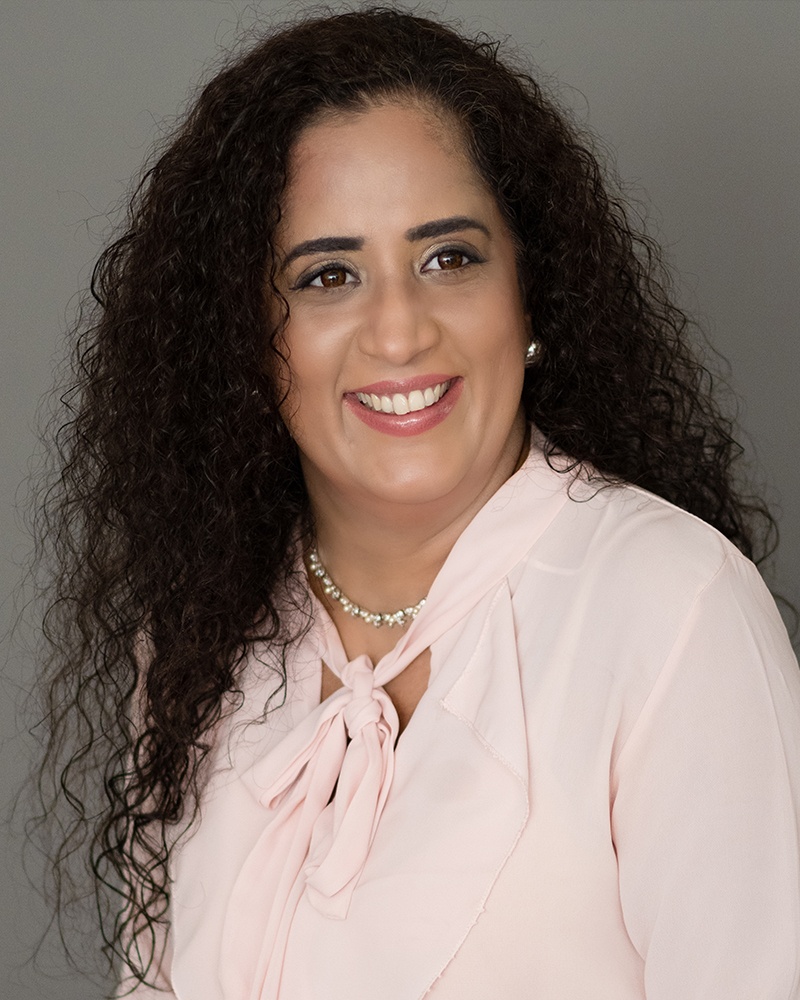 Sabahat K. Bokhari
Head of Diversity and Inclusion, Jazz
1. This International Women's Day, I pledge…
To challenge gender stereotypes and biases. As a Diversity, Equity, and Inclusion (DEI) expert, I want to create a gender-balanced society with safe and inclusive workplaces in which women are valued and celebrated for being their authentic selves.
2. Across the organization landscape, I want to see more female representation in…
The organization. Jazz is always finding ways to facilitate women in the workplace; we are one of the first telecom companies with a high female representation in our executive leadership. We recently won a women empowerment award by OICCI for 'Driving Change Beyond the Workplace' and we aim to continue this momentum.
3. One stereotype about women that should be busted this year is…
That 'STEM belongs to men. Jazz has been working on breaking this taboo for years. We have launched various initiatives such as setting up state-of-the-art IT labs across Pakistan, bootstrapping startups, and laying the foundation for a sustainable technology ecosystem to encourage more female participation in STEM-related fields.
"Jazz is promoting gender equality and women empowerment by launching female specific products, digitally enabling women to access health, financial and other life-enhancing services."
4. My organization is promoting gender equality and women empowerment…
By launching female-specific products, digitally enabling women to access health, financial, and other life-enhancing services. All our sustainability programs ensure 50% women participation from both urban and rural areas and we are amongst the few early adopters in Pakistan to fully commit to the Women Empowerment Principles, including UN Women and the UN Global Compact that focus on steering corporates to promote gender equality for women.
5. I believe women can fight gender inequality at their workplaces…
By leading through example. Women must support women around them, mentor them, help them build their network, and encourage their career growth, contributing towards a gender-equal workforce.
6. As for men, they can contribute towards gender equality at home and work…
By educating themselves with ways to encourage women's empowerment. Aamir Ibrahim, CEO, Jazz, is a member of Champions of Change Coalition, a globally recognized, high-profile coalition working to achieve change on gender equality issues. Through such initiatives, men can accelerate progress in creating inclusive and progressive organizations in Pakistan.
7. My message to young aspiring women looking to start a career in 2022 is…
Shine, dream bigger, be your unique authentic self. Believe that women belong at all the tables and bring your own table if you are denied access. Never let anyone dim your light. You have all the power to be you!