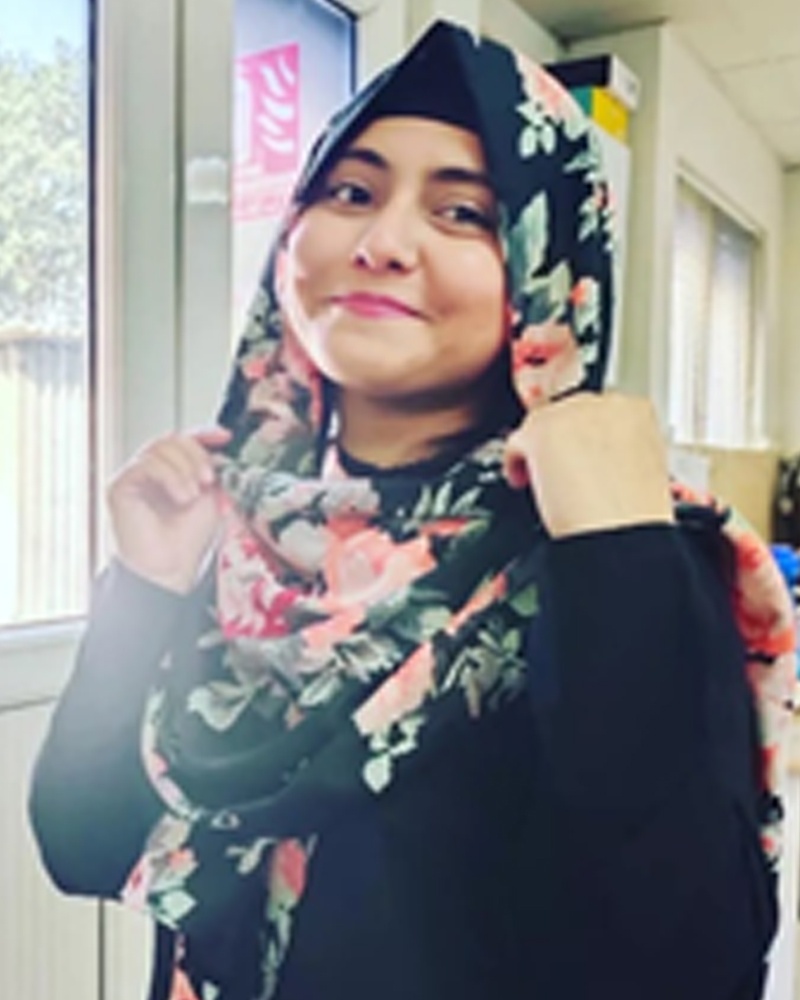 Palwasha Zainab
Quality Control Officer, IGLOO (Pakistan Dairy Products)
1. This International Women's Day, I pledge…
To appreciate and honor the contributions of an individual irrespective of their gender.
2. Across the organizational landscape, I want to see more female representation in…
The roles of CEOs of giant techs. When women become leaders, they bring skills, different perspectives, and structural and cultural differences which ultimately drive effective solutions to the companies occupied by men.
3. The one stereotype about women that should be busted this year is…
That the woman should be held solely responsible for not producing a child. Women shouldn't be blamed for infertility alone; in 20–30% of the cases, infertility results because the male is infertile, while in 20–35% of cases it's because of a woman.
"IGLOO is promoting gender equality and women empowerment by giving everyone an equal opportunity."
4. My organization is promoting gender equality and women empowerment…
By giving everyone an equal opportunity. As a woman, I feel empowered in my organization.
The workforce is women-oriented and you can see ladies in managerial roles performing excellently.
5. I believe women can fight gender inequality at their workplaces…
"I am not free while any woman is unfree, even when her shackles are very different from my own." – Audre Lodre.
In the corporate world, women can promote gender equality by providing the same treatment to fellow women as to men. Success should be celebrated mutually. They can also educate and train women under their mentorship.
6. As for men, they can help reduce gender bias at home and work…
By acknowledging their responsibility as men to support women, by being equal partners. By creating an environment of ease and comfort for women around them, be it home or workplace, and by being compassionate and appreciative towards a woman's struggles.
7. My message to young aspiring women looking to start a career in 2022 is…
Stand for something bigger than your own success. Be the kind of person that no matter where you are or what you're working on, always add value to those around you so that you can all rise and shine together."