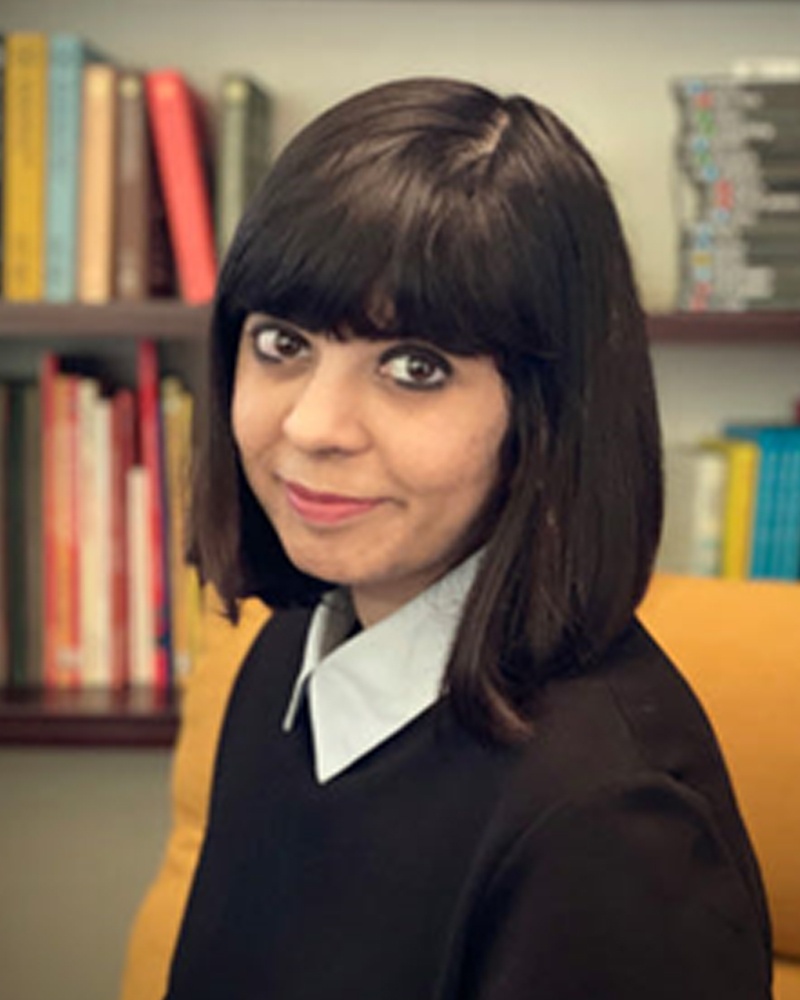 Nashwa Ahmad
Manager Healthcare Quality Assurance, South City Hospital
1. This International Women's Day, I pledge…
To persist in the pursuit of professional and academic accomplishments whilst balancing against a prosperous life with family and home responsibilities.
2. Across the organizational landscape, I want to see more female representation in…
Organizational boards and other leadership positions to demonstrate the EQUAL impact a woman can bring from a position of authority when compared to a man. Bringing women in this position will also inspire and pave the way for women at all other levels of the organization to rise up and compete in a corporate environment for positions predominately occupied by men.
3. The one stereotype about women that should to be busted this year is…
That a man's place is not to take care of the home and children. Marriage is an equal partnership and division of responsibility must be shared between both. Moreover, knowledge and skill including management and leadership are learnable traits that are not gender-specific. Any person, man or woman, with the right aptitude and tools can lead organizations.
"South City Hospital is promoting gender equality and women empowerment by providing an equal opportunity environment where everyone has an equal voice and salary compensations are Not defined by gender."
4. My organization is promoting gender equality and women empowerment…
By providing an equal opportunity environment where everyone has an equal voice and salary compensations are not defined by gender. My organization is owned and led by a strong, independent woman navigating in a corporate environment dominated by men and women in our organization are equally competitive and present at the table for key decisions. Another key aspect is for organizations to adapt to an infrastructure that allows time and space for one's family responsibilities.
5. I believe women can fight gender inequality at their workplaces…
by providing a facilitated environment to balance work and family must be recognized and championed by women in the corporate environment. In terms of pure utilization of the best resources, we have not even tapped into the knowledge and skills unavailable to the market simply because of lack of a support environment in the corporate world.
6. As for men, they can help reduce gender bias at home and work…
It is my belief that we will jump leaps and bounds towards reaching gender equality if this cause is campaigned by men in positions of power. Whether we like it or not, the world is currently dominated by men and they must become key players in this adaptive process for us to move towards a sustainable change. Equality does not mean bringing down the male, it is the rising of the female to level with him.
7. My message to young aspiring women looking to start a career in 2022 is…
Man has been succeeding in the corporate environment for generations, it is a successful model but with room to evolve. Women have been fighting to compete in the same environment with limited success. My advice is to be adaptable to learn and grow from both male and female role models and to continue with that mindset throughout your career. The world economic forum says equality is 99.5 years away. We, as women, have a responsibility to perfect the female corporate model to pave the way for future generations of women.