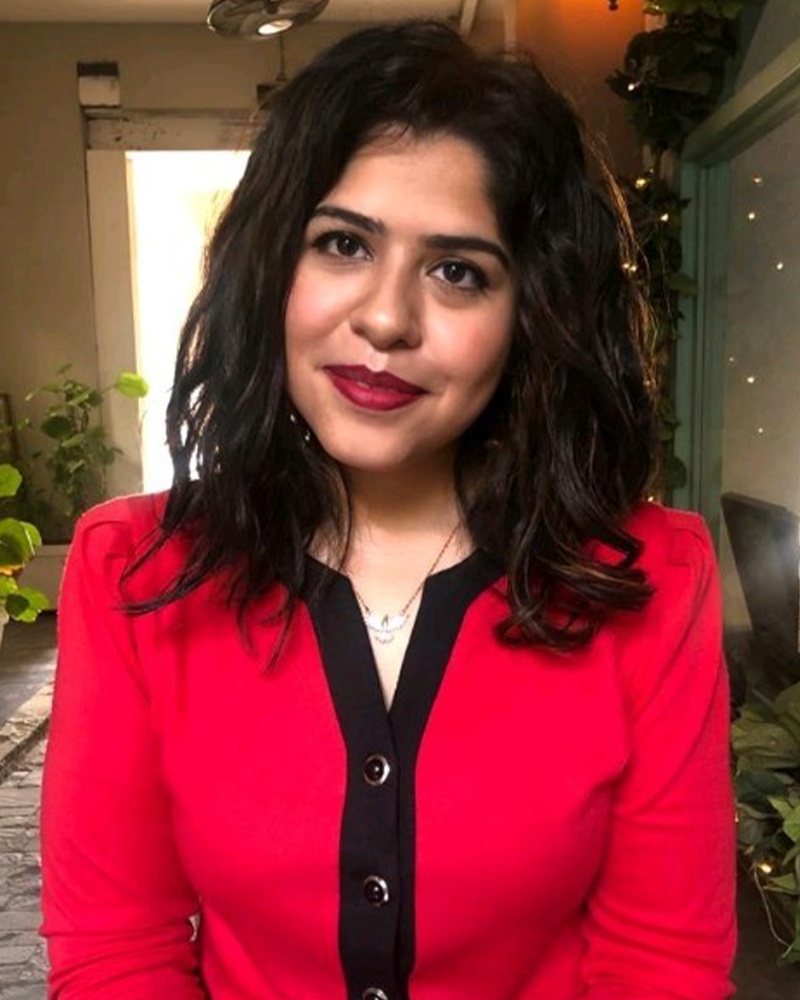 Maryam Tajalli
Corporate Social Responsibility Manager, KFC Pakistan
1. This International Women's Day, I pledge…
To uplift other women around me – I think the journey to female inclusion in the workplace is an uphill task and I want to help my organization create structures and processes that catalyze this journey.
2. Across the organizational landscape, I want to see more female representation in…
Leadership. I think the best way for organizations to become more inclusive is by having female representation in the top leadership. They occupy a uniquely important role in mentorship and legitimizing the contributions of other women. They are also able to create cultures of inclusion top-down.
3. The one stereotype about women that should be busted this year is…
While a lot of work is being done on this, women's education is still largely considered optional. I think more than anything, we need to equip the young girls of our country with the right resources and education so that they can become independent decision-makers as adults.
KFC Pakistan is promoting gender equality and women empowerment by striving for a culture where gender diversity is a reflex, not a decision.
4. My organization is promoting gender equality and women empowerment…
By striving for a culture where gender diversity is a reflex, not a decision. KFC's purpose pillars focus on inclusion and we have a plethora of initiatives focused on women empowerment and inclusion, such as: Dame Riders program, Hearing With Heart which employs deaf female team members, and KFC Female Higher Education Program which gives scholarships to female team members, allowing them to get higher education.
5. I believe women can fight gender inequality at their workplaces…
By entering roles and opportunities that have been traditionally associated with men, largely operations of the business. Much like Girls At Dhabas, it's important to claim and reclaim spaces that have been labeled men-only.
6. As for men, they can help reduce gender bias at home and work…
By being allies and furthering women in every walk of life. This includes ensuring the culture at work does not discriminate, stopping "locker room" talk, and making sure that the women in their homes are treated as equal. We're in this together.
7. My message to young aspiring women looking to start a career in 2022 is…
You've got this! It may seem tricky and daunting at first but it gets a little easier every day. Please don't be afraid to ask for help, and ALWAYS help out the women around you.