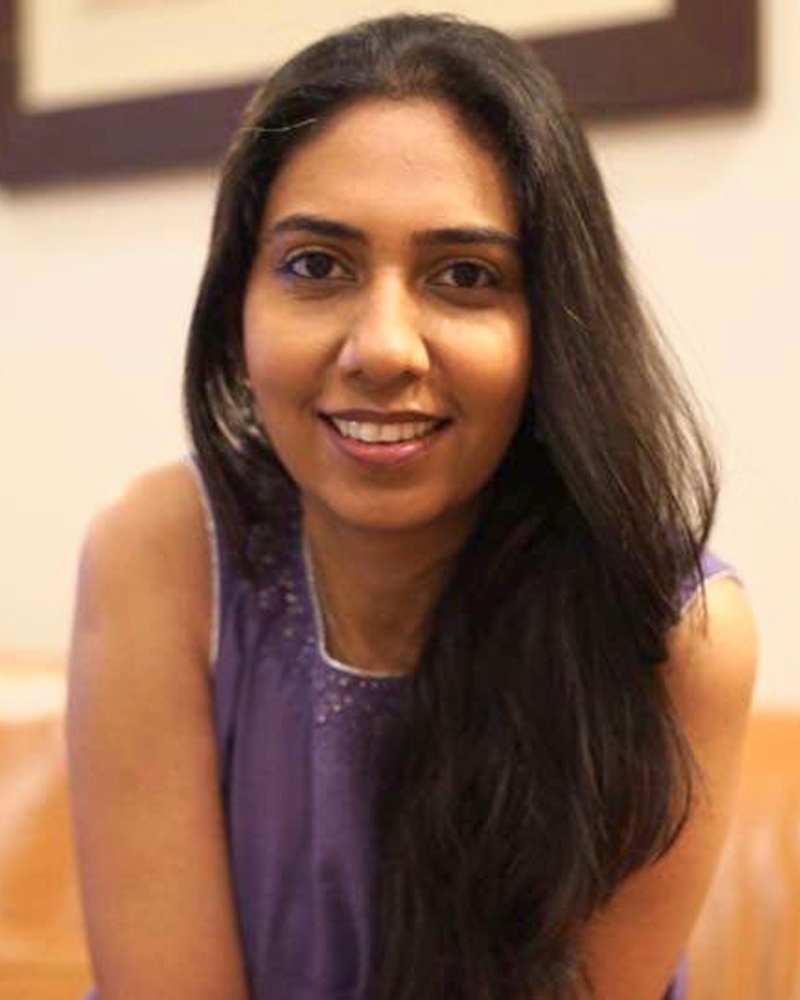 Maria Ahsan
Deputy General Manager, Marketing, Bisconni (Ismail Industries Limited)
1. This International Women's Day, I pledge…
To educate and empower more girls.
2. Across the organizational landscape, I want to see more female representation in…
Budgeting and finance. The perception that women do not understand numbers, need to change.
3. The one stereotype about women that should be busted this year is…
That women are not needed for economic development.
Bisconni is promoting gender equality and women empowerment by not discriminating on gender basis.
4. My organization is promoting gender equality and women empowerment…
By not discriminating on a gender basis. No one should. You've just got to have the right skillset.
5. As for men, they can help reduce gender bias at home and work…
By sharing the workload at home. Respecting her perspective. Respecting her!
6. My message to young aspiring women looking to start a career in 2022 is…
Know your worth. Speak up for yourself. Be your own biggest support system.