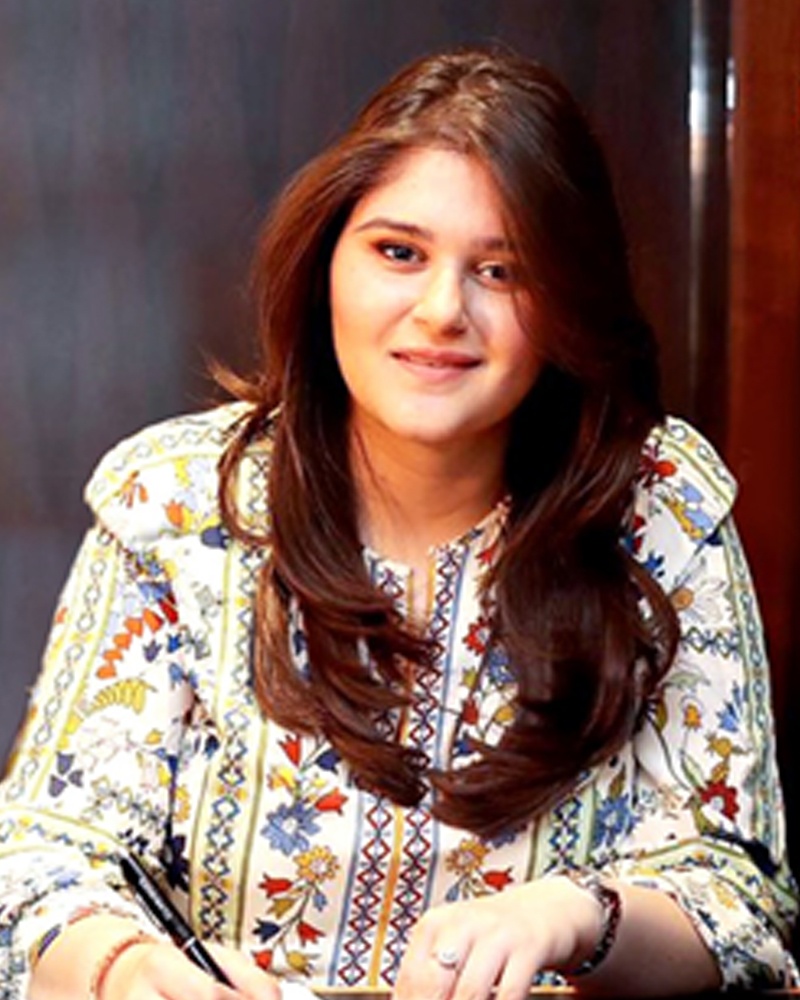 Mahnoor Nadeem
Group Vice President, REDtone and Chief Executive Officer, REDtone Digital Services
1. This International Women's Day, I pledge…
To build a supportive environment, work to eliminate conscious and unconscious bias and strive for equity across the workplace.
2. Across the organizational landscape, I want to see more female representation in…
The technology sector as there are very few women in leadership positions, and that is where I feel a higher representation is needed to encourage young girls to enter the industry with the aspiration of disrupting and leading in the near future. This ensures women are entering a field (technology) that is future-proof and one which occupies a pivotal role in creating a global impact.
3. The one stereotype about women that should be busted this year is…
That women with children are less committed to their jobs; women cannot work long hours; women cannot work night shifts; women cannot travel for work.
"REDTONE DIGITAL SERVICES is promoting gender equality and women empowerment by MAKING the recruitment process blind to details such as age, gender etc.; and tying salaries to experience and abilities alone."
4. My organization is promoting gender equality and women empowerment…
By ensuring equality for all, men and women alike. That is the crux of our vision towards playing our role in the journey towards women empowerment. Hence, the recruitment process is blind to details such as age, gender, etc.; and salaries are tied to experience and abilities alone.
5. I believe women can fight gender inequality at their workplaces…
By creating both the environment and opportunity for women empowerment and employment to bring about equity and diversity.
6. As for men, they can help reduce gender bias at home and work…
By pushing and propelling equality for all, with equal opportunities, starting at home and leading up to the workplace. They can do so by nurturing, encouraging and celebrating girls at home to believe in and achieve what they set their minds to.
7. My message to young aspiring women looking to start a career in 2022 is…
Enter the corporate world with passion, commitment, and determination, knowing full well that you have not only the opportunity but also the capability to disrupt that market. There are others within the industry waiting to welcome you with open arms to support you on your way up the corporate ladder. And on cloudy days, where you are pushed or challenged, you will make it, and not only will you survive, but you will thrive.