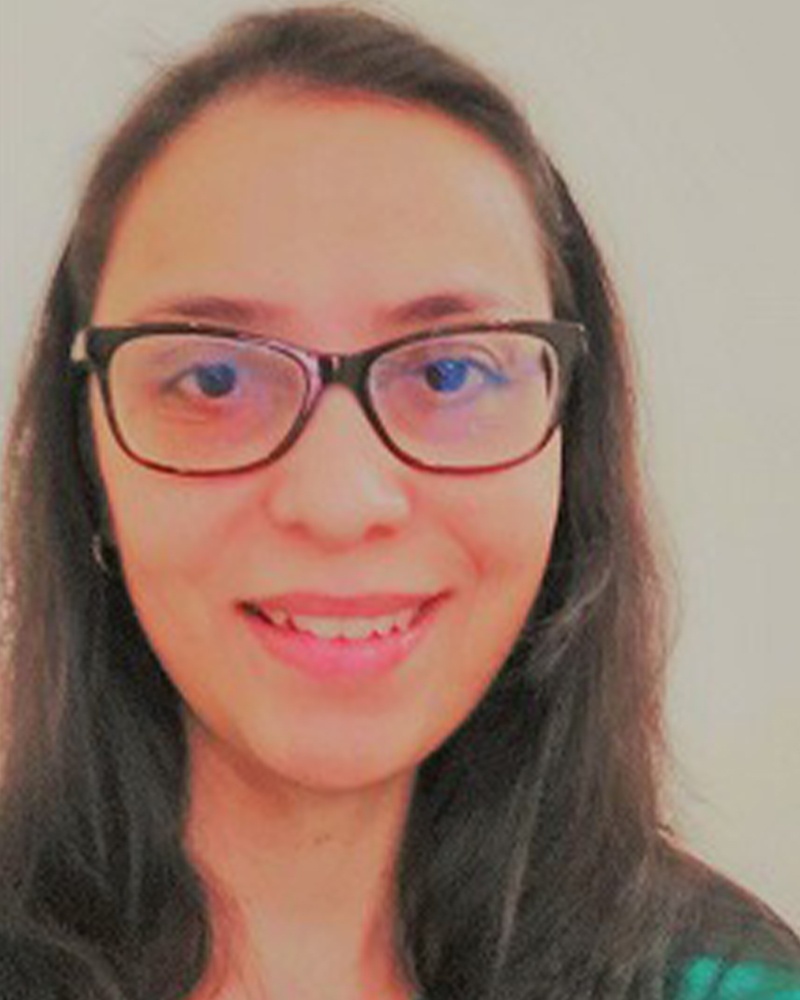 Kulsum Rashid
Chief Financial Officer, Hutchison Ports Pakistan
1. This International Women's Day, I pledge…
To practice increased tolerance and empathy, truly imbibe and implement differing views, strive for a more inclusive culture, equal opportunity, and most importantly the pledge to keep this pledge.
2. Across the organizational landscape, I want to see more female representation…
Across all cadres and sections of corporations and societies; it is a person's talent, hard work, diligence, and determination that decides how that person is placed and how one grows and not one's gender. I'd like to see more female participation in jobs that were traditionally male-dominated.
3. The one stereotype about women that should be busted this year…
Whilst societies generally ascribe roles owing to traditions, past practices, etc., we need to bear in mind that societies are evolving, roles are far more diversified and nuanced now and are becoming increasingly so not in the least facilitated by technological advances, in general, we thus need to grow beyond ascribing any roles to anyone based on gender, as said above, representation is needed across all segments of societies not just locally, but also globally, and this in no way diminishes the role of a woman as a home maker nor takes away responsibility from men and families at large to equally participate in home and family building. Women can perform all jobs that men can and there should be no classification of jobs according to gender.
"Hutchison Ports Pakistan is promoting gender equality and women empowerment by giving women a guiding hand, mentorship both formally and informally which can help them traverse the many paths of corporate life.
4. My organization is promoting gender equality and women empowerment…
This is all about the mindset i.e., open-mindedness, seeing individuals for what they represent, what they bring in terms of values, ideas, innovation, discipline, value them for their contributions and help them diversify, grow, and evolve, women with their empathetic skills can increasingly look to this and help others grow and give them a guiding hand, mentorship both formally and informally can help many traverse the many paths of corporate life.
5. As for men, they can help reduce gender bias at home and work…
Through open-mindedness again. There is no one role that defines anyone, help from men at home and increased participation therein shall of course greatly facilitate women in also stepping out to work and harnessing their skills and in so doing, increasingly partake in the growth of the country, women are continually beset with responsibilities at home whilst working and often burdened with the guilt of not being able to spend time with children when men pitch in more, these concerns will become better addressed, let' cut a fair deal to all.
6. My message to young aspiring women looking to start a career in 2022 is…
Discover your unique talent and then channel all your energies in achieving that, as said earlier, there are far more opportunities now than ever before, the economic and technological landscapes are changing, there is so much more now to look forward to and these opportunities must not be missed. Own who you are and what you set out to achieve, be authentic, be hopeful, be aspiring, play to your strengths, be bold and take the challenge in opportunities that come your way head-on. Go out there and make it happen.