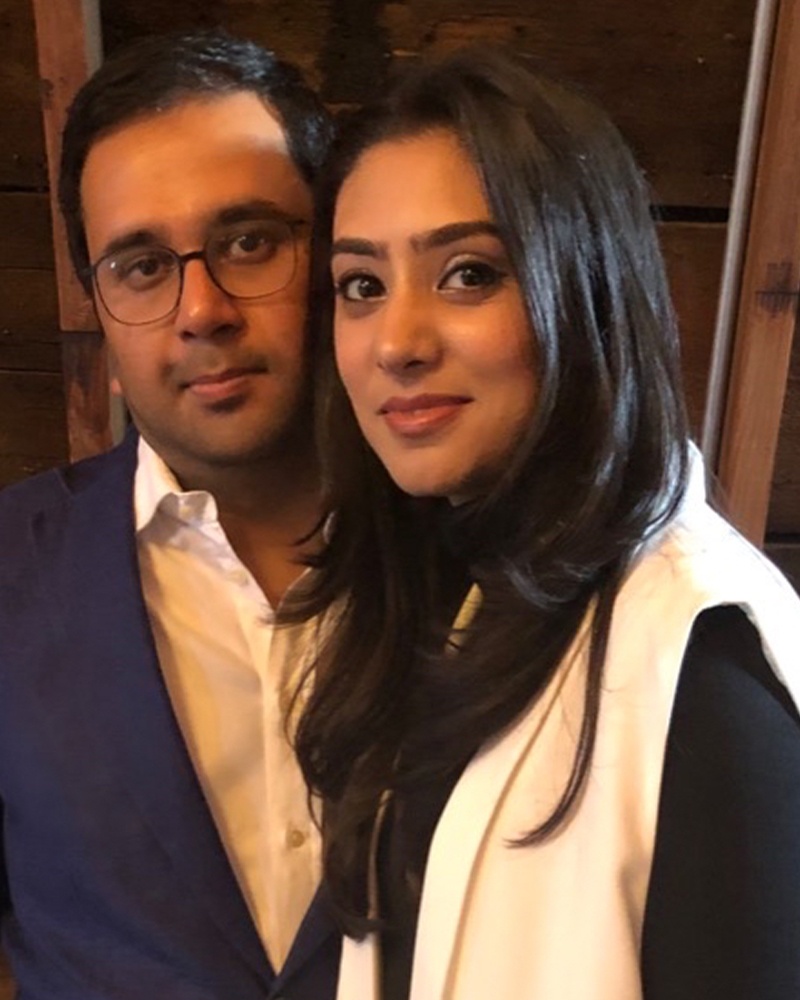 Kulsum Nabeel
Creative Director, Sapphire Retail Limited
1. This International Women's Day, I pledge…
To empower women to own their space in society.
2. Across the organizational landscape, I want to see more female representation in…
In top managerial positions; this is where women are largely underrepresented. At Sapphire, we have given equal opportunities regardless of gender or any other factor, which is why I take pride in the fact that 11 members of our senior management are female. Women have the potential to do anything that they set their mind to and it's about time we see some women leading from the front.
3. The one stereotype about women that should be busted this year is…
I think 2022 is the year where we need to conquer the mindset of determining women's employment decisions based on their marital status. Her skills, qualifications, talent, and intellect should speak for her profile as a candidate rather than whether she is single, married, pregnant, a mother, or divorced.
"Sapphire Retail Limited is promoting gender equality and women empowerment by being an equal opportunity employer."
4. My organization is promoting gender equality and women empowerment…
By being an equal opportunity employer. At Sapphire, we ensure the ratio of men to women represents this. Employees are given opportunities not on the basis of their gender, but on merit alone. We aim to create a safe environment for everyone by giving them space to express their views and opinions.
5. I believe women can fight gender inequality at their workplaces…
Through encouragement. Women working in the corporate sector have the power to create open, comfortable, and progressive environments for other women.
6. As for men, they can help reduce gender bias at home and work…
First and foremost by acknowledging the fact that inequality exists. Only then can they actively contribute to making the workplace more comfortable for women by treating them as equals and recognizing them as competent professionals.
7. My message to young aspiring women looking to start a career in 2022 is…
Be authentic and believe in yourself. I truly believe that if you are genuine in your dealings, your authenticity will shine through and open doors for you. Keep your head down and strive to perform as your best self and good things will come your way!