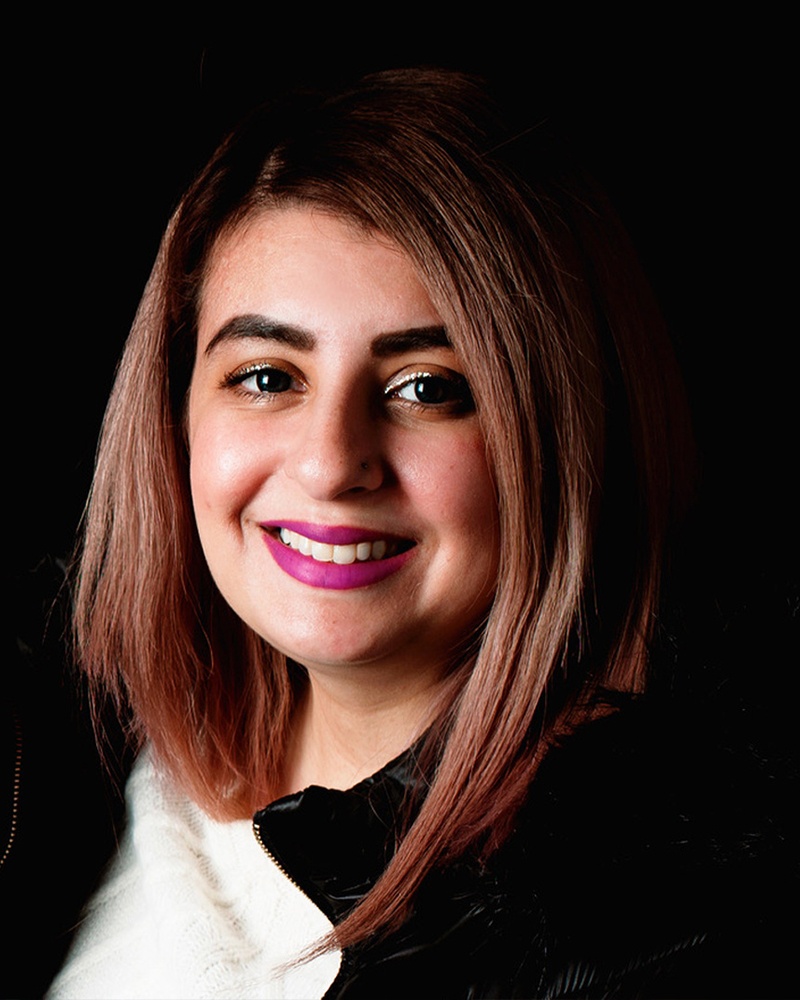 Hira Mohibullah
Executive Creative Director
1. This International Women's Day, I pledge…
To educate our men that them practicing equality is not a privilege for women, but their actual right.
2. Across the advertising landscape, I want to see more female representation in…
The C-Suite for sure. Advertising as a field is not as male-dominated as others, and yet, we hardly see women getting into management positions.
3. One stereotype about women that should be busted this year is…
That if companies adopt a six-month paid maternity leave policy, women will have kids every year and exploit the system. It is absurd. Child-rearing is back-breaking work if only the nay-sayers had experienced it for themselves.
4. I believe women can fight gender inequality at their workplaces by…
Breaking the toxic mindset. Change starts from the top, and men and women in higher positions need to ensure that good maternity policies and flexi-hours are adopted (no, the latter do not disrupt work) and a day-care room provision is provided.
5. As for men, they can help reduce gender bias at home and work…
Just by pitching in whether it's chores or childcare and by making up for the lost time where the burden was solely the woman's.
6. My message to young aspiring women looking to start a career in 2022 is…
Know your boundaries and then look for a place that is a perfect fit for you in keeping with those boundaries. Be vocal and firm in what you expect out of the workplace.