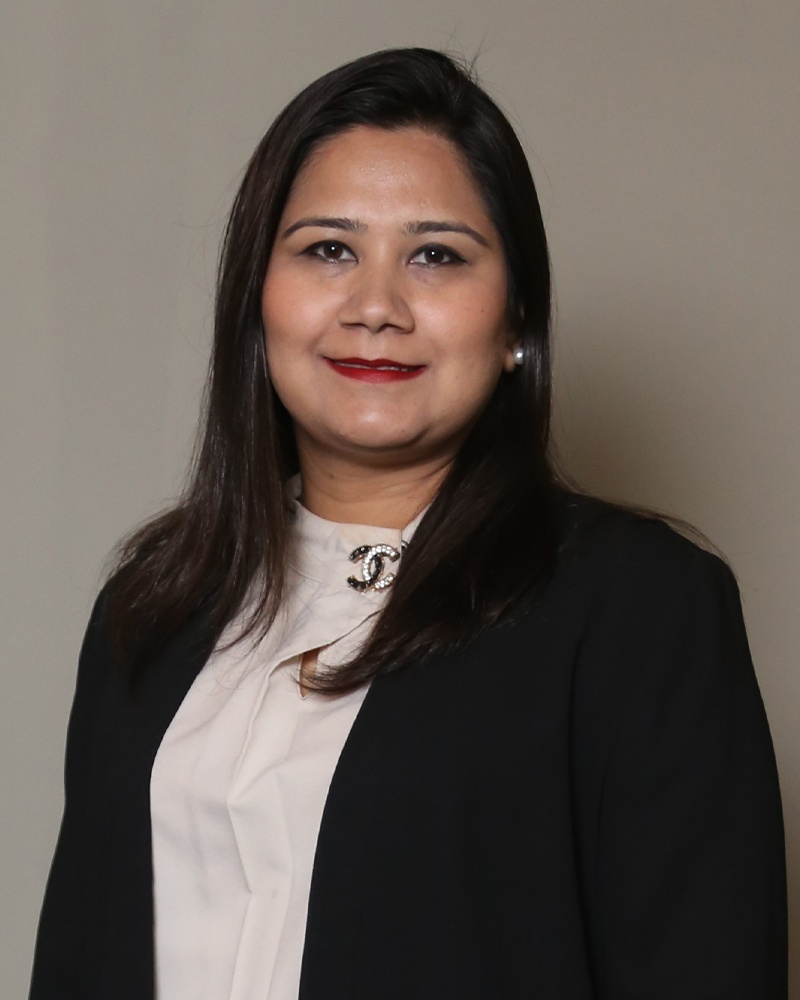 Erum Adnan
Manager Sustainability & Outreach, Santex Product Private Limited
1. This International Women's Day, I pledge…
To help and support initiatives promoting diversity and more opportunities for Pakistani women to achieve their vision.
2. Across the organizational landscape, I want to see more female representation in…
In leadership roles and fields that were previously 'male-dominated'. Women are naturally fear-tacklers which makes them good risk-takers. With traits like empathy and assertiveness, women play a critical role in any organization's growth.
3. The one stereotype about women that should be busted this year is…
That 'a woman cannot be a good worker as well as a good mother.' I believe that a woman becomes a much more organized manager once she takes on the role of a mother. Her initial productivity may get affected but a good organization knows how to support its most precious human resource, and that is where the difference lies. I remember a few employers declined my job application after learning that I took a career break after the birth of my daughter.
"Santex Product Pvt is promoting gender equality and women empowerment through special initiatives to attract female workforce, all the way from leadership roles to the salesforce."
4. My organization is promoting gender equality and women empowerment…
Through special initiatives to attract female workforce, all the way from leadership roles to the salesforce. Gender equality and women empowerment are the quintessence behind Santex Products. Along with offering quality products, our social impact ambition aims to create awareness about menstrual health and hygiene and contribute to the UN SDGs of education, health and well-being, and gender equality. Our Butterfly Outreach Program in 2019 was launched with a vision to create period-friendly spaces in schools and offices and help women build the confidence to overcome obstacles related to gender equality.
5. I believe women can fight gender inequality at their workplaces…
Through better access to opportunities and resources to identify and tackle the challenges they face. The fostering of a woman's sense of self-worth, her decision-making power, her access to opportunities and resources, her control over her own life inside and outside the home, and her ability to affect change will only contribute to positive changes in society in general and the Pakistani corporate arena in particular.
6. As for men, they can help reduce gender bias at home and work…
By playing more influential roles as fathers, brothers, and husbands to mold and bring positive change in a women's lives. For example, both my father & husband played a key role and helped me while making career choices and career experiences. They gave me the confidence to excel in my career while managing the roles of a daughter, wife, and mother.
7. My message to young aspiring women looking to start a career in 2022 is…
Don't feel the need to "act like a man" to get ahead. Women are skilled multitaskers and should use this skill set to their advantage vs. their male counterparts. Also, women are emotional beings. This doesn't have to be negative. Utilize your emotional skills within leadership roles to build strong relationships with your peers and direct reports.