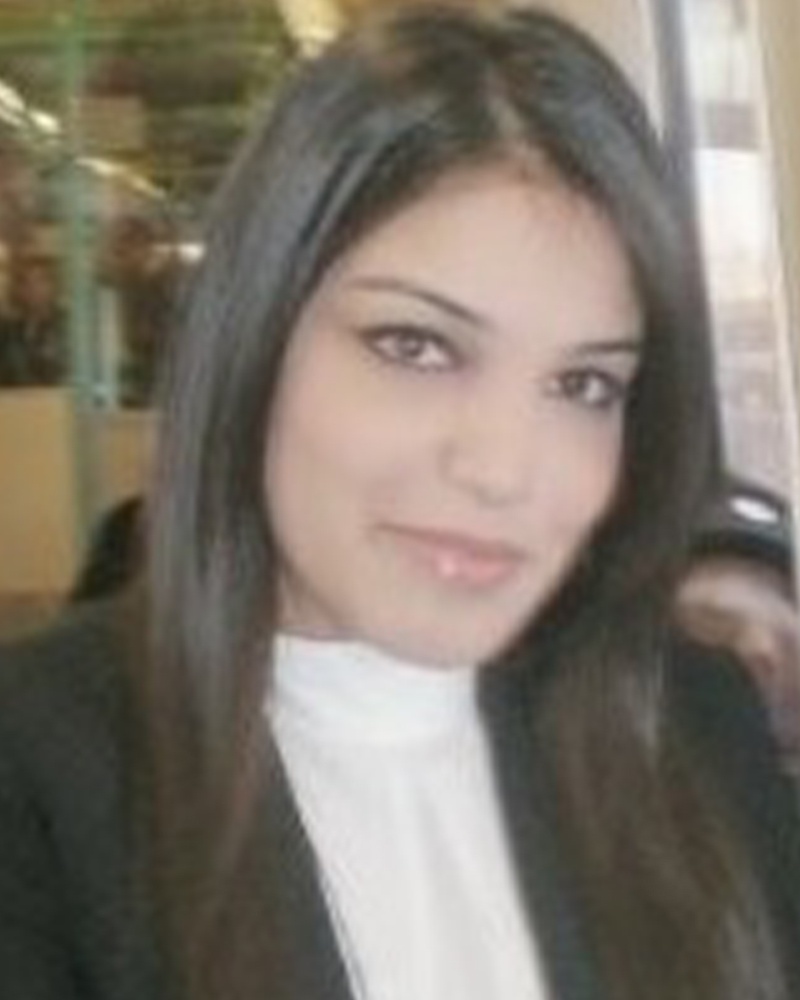 Barrister Maham Durrani
Gender Specialist, TransKarachi
1. This International Women's Day, I pledge…
To ensure that every organization is truly gender-sensitive. Since I have joined TransKarachi as a Gender Specialist, I have made a conscious effort to ensure that we are a gender-sensitive and inclusive organization. As a lawyer and a trainer, I have conducted several pieces of training that focus on gender sensitization and elimination of harassment in the workplace and have been doing the same at TransKarachi. I hope to meaningfully contribute to creating an environment where women feel safe and confident in the workplace and can speak up against harassment.
2. Across the organizational landscape, I want to see more female representation in…
Across the board. I would like to see women working on the grass-root level which is why we are aiming to hire female conductors and bus drivers for our Red Line BRT buses. I would also like to see female representation in the higher management level. At TransKarachi we are working very hard to have gender inclusivity in our recruitment policies and take pride in having female representation in our board of directors.
3. The one stereotype about women that should be busted this year is…
That women are not as good at their jobs as men because of the other responsibilities they have. In my humble opinion, the balancing of responsibilities inculcates a great sense of worth ethic and dedication in women. They are hardworking, dedicated, courageous and an asset to their organization.
TransKarachi is promoting gender equality and women empowerment by encouraging gender-inclusive recruitment at TransKarachi.
4. My organization is promoting gender equality and women empowerment…
Through their commitment to implementing the Gender Action Plan which includes gender sensitization and capacity building of the employees at TransKarachi, encouraging gender-inclusive recruitment at TransKarachi, and ensuring the construction of gender Inclusive BRT Stations and buses. Our goal is to launch a gender-inclusive and safe transport system for females via the Redline BRT line project.
5. I believe women can fight gender inequality at their workplaces.
The simplest yet most meaningful contribution women can make within their industry is to support each other. It is very important for women to encourage each other so that there is a concerted effort to break cultural barriers that impediment women's success.
6. As for men, they can help reduce gender bias at home and work…
By being cognizant of gender bias and actively ensuring that their workplaces and homes are gender-inclusive and sensitive. This will only happen when there is a conscious effort because patriarchy is so internalized that it has become the norm. So, men must make a very conscious effort to be break gender biases and exclusion.
7. My message to young aspiring women looking to start a career in 2022 is…
My message to them would be to never apologize for their success. I see women undermining their achievements to be able to 'fit in." Be the very best version of yourself. Unapologetically. I would also tell them to be professional and hardworking and give their very best, but I feel like that is something the young women in our country are already doing.