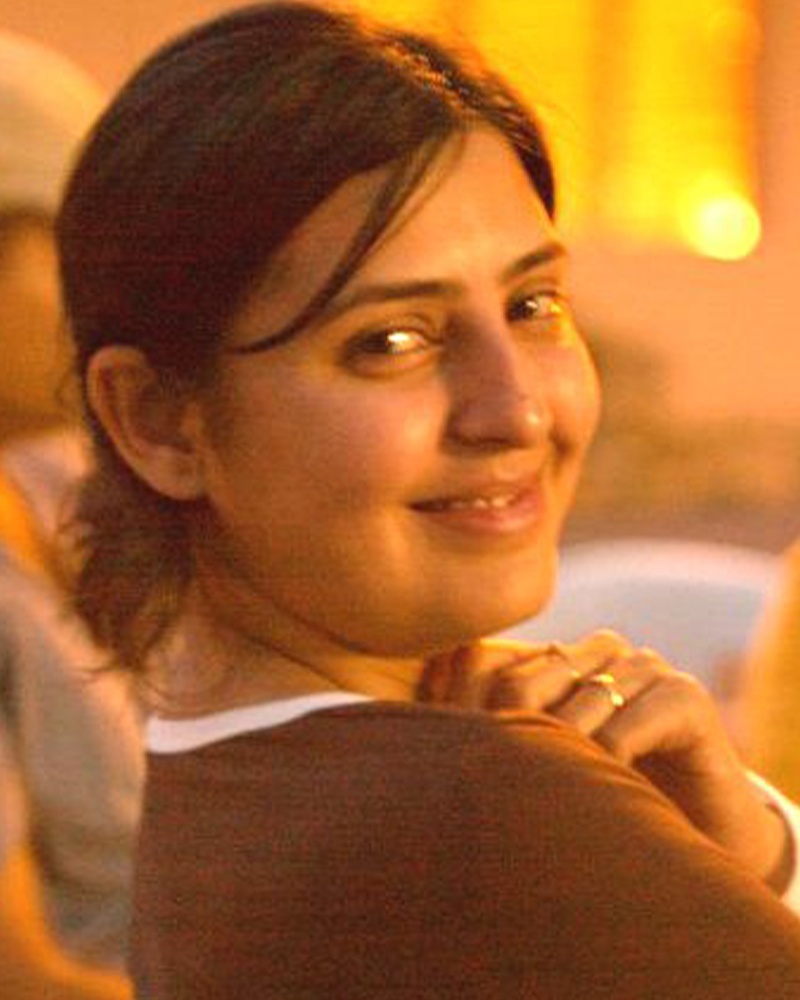 Atiya Zaidi
Managing Director and Executive Creative Director, BBDO Pakistan
1. This International Women's Day, I pledge…
To be there for other women. More for her does not mean less for me and we must help other women rise. It is not a promise I am making this Women's Day only, I take this pledge every single day.
2. Across the advertising landscape, I would like to see more female representation in…
Decision-making roles. Women make money but we never show them as decision-makers. I want to see more women as business owners, property buyers, and car buyers. I want to see kids helping mums, brothers cooking and dads not sitting on the sofa, reading newspapers. Break the stereotype cycle. Show them as empowered and they will have the power.
3. One stereotype about women that should be busted this year is…
That a woman has to be perfect at everything. No one can do everything alone. We all need help and support.
"BBDO is encouraging gender equality and women empowerment by supporting women; especially working mothers."
4. My organization is encouraging gender equality and women empowerment…
By supporting women. We have a daycare centre at our Lahore office; lots of our co-workers have babies and little children. There are also options of working from home and we do whatever we can to ensure women stay in the job if that is what they choose.
5. I believe women can fight gender inequality at their workplaces by…
Ensuring that women are encouraged to speak up, show up and move up. I attended a fantastic program at Cannes Lion called See It Be It; the central idea of that program is applicable to Pakistan in any field. Unless we see it, we cannot be it. The program focused on women leaders all of whom shared their personal and professional experiences, successes, and failures and that has had a lasting impact on every participant.
6. As for men, they can help reduce gender bias at home and work…
By helping out at everything. It is their home, their children, and their families too. The woman is a supervisor in the house. Men should do stuff without her asking; do not put her in a position where she has to nag. If a woman contributes to the household income, the man can contribute to the home. Do not be scared of standing in her shadow; your insecurity will not help any of your relationships.
7. My message to young aspiring women looking to start a career in 2022 is…
Do not ever think that you are not good enough. This is an imposter syndrome and every woman goes through it. Embrace Nike's philosophy: JUST DO IT!