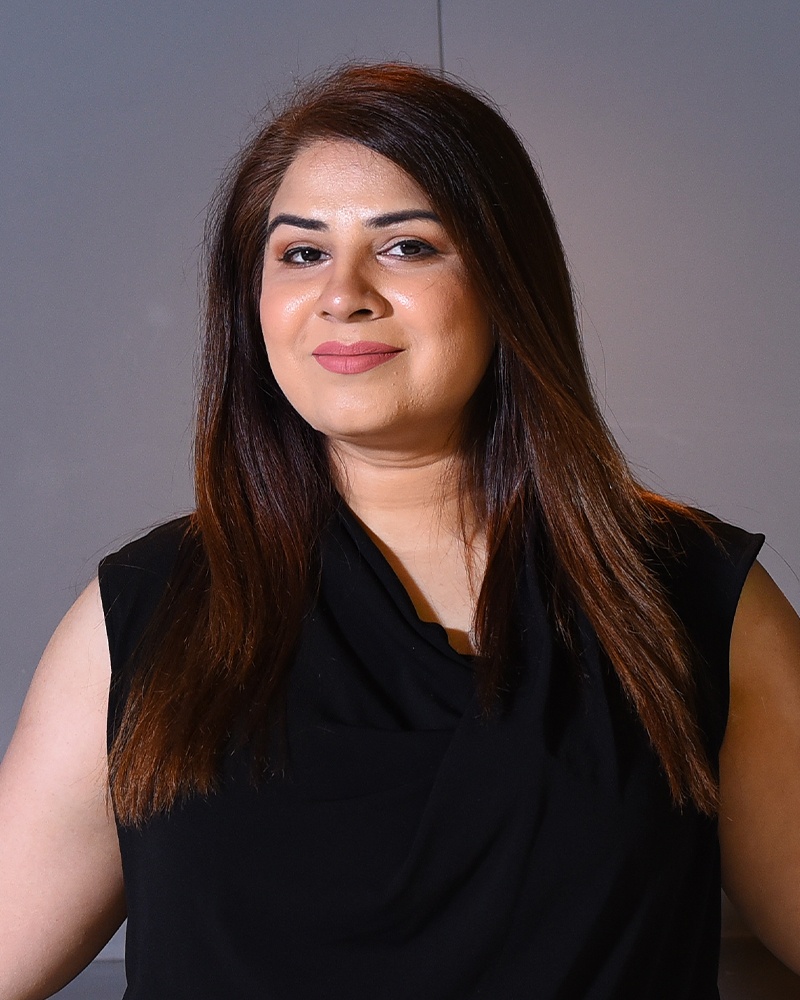 Andleeb Aslam
Stream Head of Brands & Communication, Jazz
1. This International Women's Day, I pledge…
To use all my power, abilities, and skills to build a space for women in the corporate world, where they enjoy equal rights and privileges, their job roles aren't defined by their gender but their abilities, and where stereotyping will not hold them back from moving upwards and onwards.
2. Across the organizational landscape, I want to see more female representation…
At all levels. In an organization, women should not be identified by their gender, but as employees and humans defined by their capability. Defining ambits for women to prosper goes against the core belief of equal representation.
3. The one stereotype about women that should be busted this year is…
That they spend their earnings on fashion and leisure. A man is the breadwinner of the household and deserves more pay than a woman is something commonly heard when considering a woman's salary. In this day and age, women contribute to household finances to a large degree and salaries should be based on performance – not where or how a woman chose to spend her money.
"Jazz is promoting gender equality and women empowerment by striving to build policies where women, at different stages of their lives, can find employment and are facilitated to give their 100% at work."
4. My organization is promoting gender equality and women empowerment…
An organization's human resource policy is a testament to whether they promote gender equality or not. Jazz strives to build policies where women at different stages of their lives can find employment and are facilitated to give their 100% at work.
5. I believe women can fight gender inequality at their workplaces…
By providing a chance to other women if you have a leadership role. Achieve so much that younger women look up to you and are inspired to grow as you have in the corporate world. Be a role model to others – coach them, mentor them, help them reach their goals.
6. As for men, they can help reduce gender bias at home and work by…
By raising daughters to be confident decision-makers, educating them about financial independence, and teaching them to stand up for themselves. Woman empowerment begins at home. Show your sons how to respect women by example because women empowerment will not be achieved by just raising better daughters, but by raising better children. Teach your children to raise their voices against misogyny, bullying, gender-biased sarcasm, peer pressure and to walk away from situations where their integrity is being compromised.
7. My message to young aspiring women looking to start a career in 2022 is…
Your individuality, your financial independence, and your ability to make decisions should be your priority. Marriage is not the only goal in life, work on yourself and make something of yourself so your children can be proud of your struggles and can appreciate your lessons of the real world.