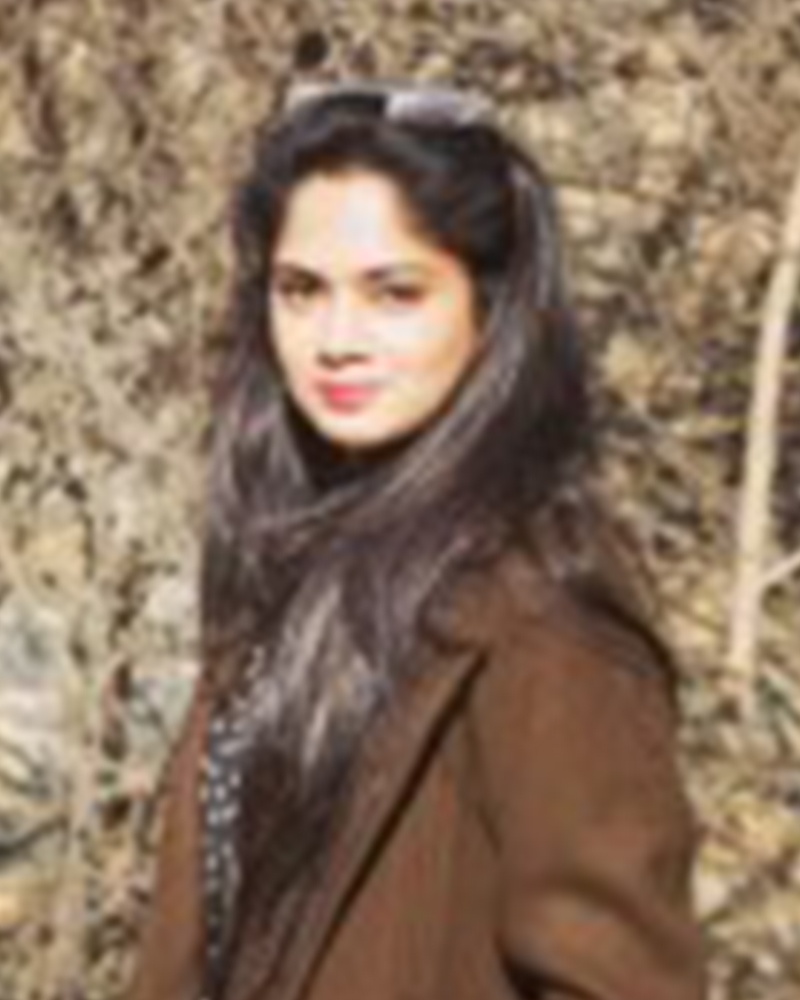 Amna Shahid
Digital Marketing Executive, Service Sales Corporation
1. This International Women's Day, I pledge…
To prioritize my comfort and ease above anything or anyone else.
2. Across the organizational landscape, I want to see more female representation in…
Managerial or authoritative positions would encourage other women to pursue their careers which would subsequently help in uplifting the economy as more women would be motivated to be a part of the formal job sector unlike the current situation where most of the women are part of the unrecognized informal sector.
3. The one stereotype about women that should be busted this year is…
Associating women with the kitchen and making gol rotis! Women are so much more than that.
"Service Sales Corporation is promoting gender equality and women empowerment by providing equal growth opportunities to both genders."
4. My organization is promoting gender equality and women empowerment…
By providing equal growth opportunities to both genders.
5. I believe women can fight gender inequality at their workplaces…
I think women are proving their mettle in every field and the world is now recognizing their importance, unlike the medieval times where they were merely treated as objects. Young ambitious girls feel motivated when they see women working in the corporate sector. For instance, at the onset of COVID-19, a handful of countries were successful in handling the pandemic, one of which was New Zealand, under the leadership of Jacinda Ardern. This leads us into thinking if women can handle a country so well, what wonders can she do if she's given a chance to handle a company! If women continue to work at this pace, we'll certainly witness a flattened Gender Gap graph.
6. As for men, they can help reduce gender bias at home and work…
First up, by making sure to provide equal educational as well as health opportunities to girls besides boys. Instead of treating women as objects, they should value their opinions and choices.
7. My message to young aspiring women looking to start a career in 2022 is…
Stay focused and work towards achieving your goals. Stick by the choices you make and don't be a shirker of responsibilities. Inculcate good and industrious habits for it will pay you in the long run!