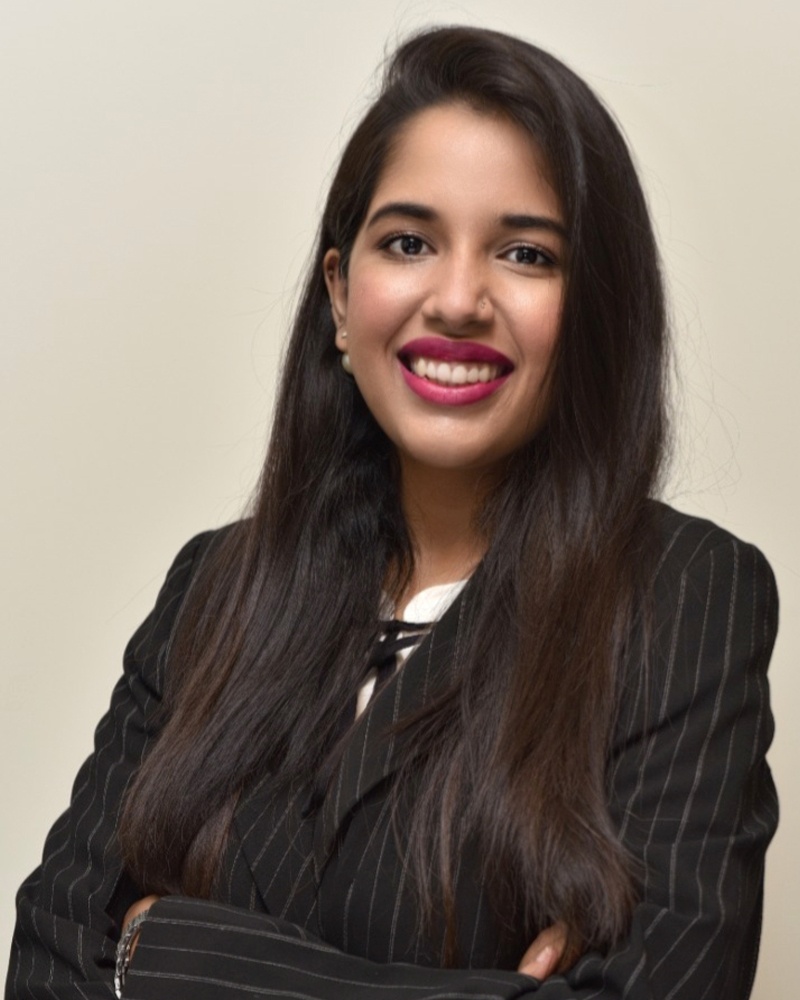 Ambar Ahmed
Lead, Corporate Communication & PR, Savyour
1. This International Women's Day, I pledge…
To challenge biases and to help as many women as I can to achieve their goals.
2. Across the organizational landscape, I want to see more female representation in…
Finance. I think women are excellent at managing finances, which is why most homemakers in our country are trusted to budget household expenses. I would like women to bring these skills more on a professional front.
3. The one stereotype about women that should be busted this year is…
That we are already on track as far as gender equality is concerned. While it may seem that progress is happening, we are nowhere close to achieving substantial change. According to research, if the rate of progress over the last three years continues, it will take more than 100 years to reach parity in the C-suite.
"Savyour is promoting gender equality and women empowerment by ensuring equal pay for all our employees, regardless of their gender."
4. My organization is promoting gender equality and women empowerment…
By ensuring equal pay for all our employees, regardless of their gender. Unlike some other organizations, we do not discriminate against new mothers or even women who are expecting when hiring. We make extra effort to recruit women for unconventional roles in tech such as Engineering, Operations, Customer Success, and Product Management. In fact, we have several women handling leadership positions in these departments.
5. I believe women can fight gender inequality at their workplaces…
Through smaller initiatives such as mentoring fresh talent, providing opportunities to women and voicing their opinions against unfair practices are all ways that women from the corporate world can contribute to gender equality.
6. As for men, they can help reduce gender bias at home and work…
By first acknowledging their privileges for which there is a lot of unlearning to do. Just listening to the women in their lives with an open mind would help them understand the consequences of patriarchy. Equality cannot be limited to a particular age group or class but has to be intersectional in order to achieve universal social justice. Lastly, I would really like to see more men holding each other accountable, especially in conversations where women are not participating.
7. My message to young aspiring women looking to start a career in 2022 is…
Don't sell yourself short. Have faith in your capabilities, and be vocal about what you feel you deserve.