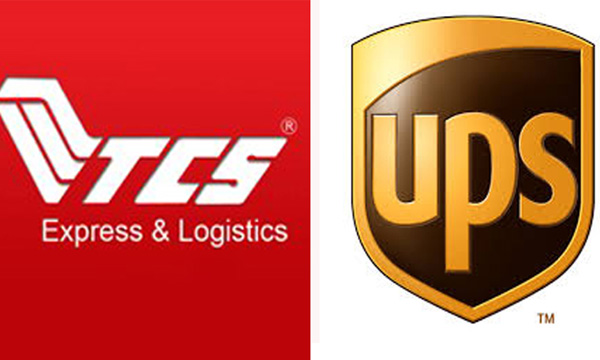 The document and parcel delivery service market in Pakistan has seen an exciting new development with the announcement of the agreement between UPS (NYSE: UPS), the world's largest express carrier and package delivery company and TCS, Pakistan's most recognized courier, logistics and e-commerce provider. As UPS's Authorized Service Contractor, TCS will be offering international Express services in Pakistan.
At a time when supply chain efficiencies are becoming critical to global business, this agreement will enable exporters to enjoy effective and cost efficient international shipping. Additionally, world class supply chain solutions developed by UPS for the Manufacturing, Retail and Healthcare industries will now be available in Pakistan through TCS. The combined strength of UPS – the world's largest express carrier and package delivery company, and the national logistics brand TCS, will significantly ease doing business in Pakistan.
"We are delighted to combine the experience and penetration of TCS in the domestic market with the global reach and service quality of UPS to deliver a powerful proposition for customers' worldwide." said M.A. Mannan, President and CEO of TCS Holdings. "This is an exciting time for us and we foresee considerable long term value generation for customers and both the companies as a result of this strategic alliance, which would contribute significantly to the national economy."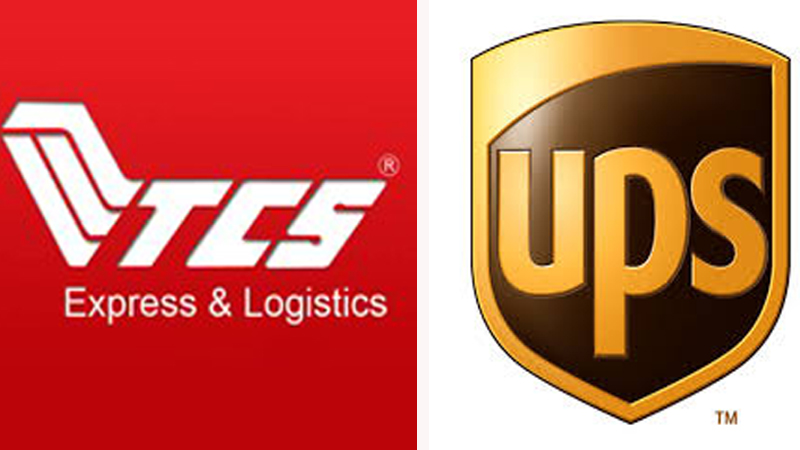 Through an integrated supply chain and worldwide network serving over 220 countries and territories, UPS oversees the successful daily delivery of more than 18.3 million packages and documents. With immediate effect, documents, parcels and freight from anywhere in the world on the UPS network can be collected and transported to Pakistan, to be delivered through the nation's largest distribution network of over 850 Express Centers and more than 4000 delivery professionals with the same high quality TCS service. Similarly for exports, TCS will collect directly from individuals, all sizes of companies and organizations to handover to UPS for global distribution.
Commenting on the agreement, Jean-Francois Condamine, UPS President for the Indian Subcontinent, Middle East, and Africa (ISMEA) region, said "Pakistan is a priority market for us. We are committed to providing our customers with end to end solutions and are delighted to further develop international import and export services and to strengthen our presence in the country through TCS. We are looking forward to our cooperation with TCS."
A leading provider of specialized transportation, logistics, capital, and e-commerce services with a primary focus on service excellence and fulfilling customer needs, UPS has teamed up with TCS to expand its footprint in the Pakistani retail and corporate market.  Similarly, through this agreement, TCS has reaffirmed its core commitment to satisfy all logistics needs for Pakistanis wherever they may be across the world.