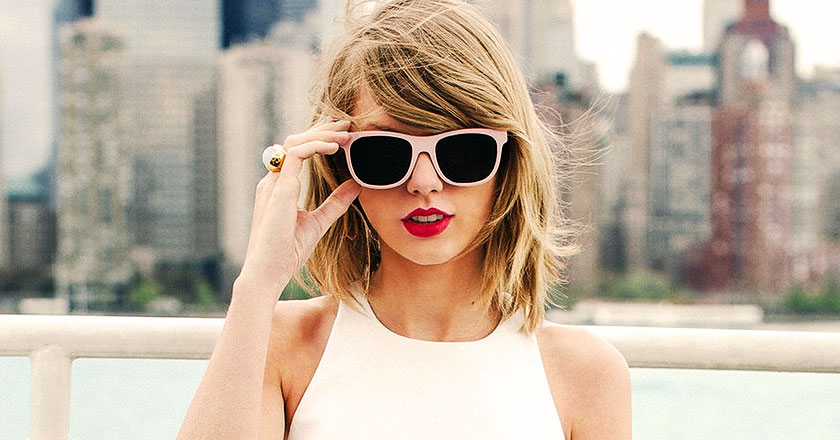 Texting your buddies, your bae and also your ex just got a whole lot more 'Swift'!
Now your dreams to talk all heartfelt and lovey-dovey like Taylor Swift have just come true, with this latest-in-town app 'TayText'.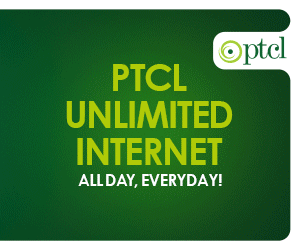 An iOS texting app developed by five business students of Havard University, the TayText will let you insert your memorable lyrics of the pop star from all her songs to your friends in text messages and tweets without the hassle of google-ing them up.
Inspired by the Drizzy app designed solely for texting liners from all Drake song's, TayText works exactly like any third-party keyboard with its database of around 60 songs and 300 plus lyrics from the singer's singles.
What's more, it offers ten themes: Just Beginning, Into You, Over You, Missing You, It's Over, Trouble, Growing Up, Haters, Party On and Preach, so that you can choose the appropriate set of lyrics as per your mood.
However, if none of the above ten 'Tay Themes' work for you, then there is also an option of random to select.
All you need to do is buy the $0.99 app, install it and tap through the globe symbol on your keyboard to swiftly switch to the TayTexting Keypad. Currently the app is available only on iOS.
But we don't think it will be around much due to Taylor's strict, no nonsense copyright policies.
Apparently, the developers will soon be in 'Trouble, Trouble, Trouble' in the case of copyright infringements.
After Drake and Taylor, we wonder which star's song texting app will be next. We bet it will be Miley Cyrus!
View Twitter reactions below:
There's an app that fills your text with Tay's lyrics. And it's #TayText. But it's not yet available on the app store pic.twitter.com/YtJNDV3gKD

— No It's Becky. (@swizzlebecky13) May 7, 2015
I can't decide if taytext is pure genius or the end of civilization.

— Keiji Kanazawa (@gojira) May 7, 2015
Oh yes – forget emojis, it's all about @TayText now… #MattandCaroline pic.twitter.com/XtRzgCOHYW

— Heart South West (@heartsouthwest) May 7, 2015
When you text your bff in just taylorswift lyrics but she doesn't find it funny ??#TayText pic.twitter.com/gfHR1EZEAS

— Patricia Cerda (@patricia_crd) May 6, 2015
If you don't have @TayText by now, really what are you doing with your life?! pic.twitter.com/QtMTRC4U2c

— Emily? (@EmiJenk) May 6, 2015
Adventures with TayText and @carolineodris. pic.twitter.com/U2MAouJlDV

— Kendra Syrdal (@kendrasyrdal) May 6, 2015
What do you think of this app? Let us know in the comments below!