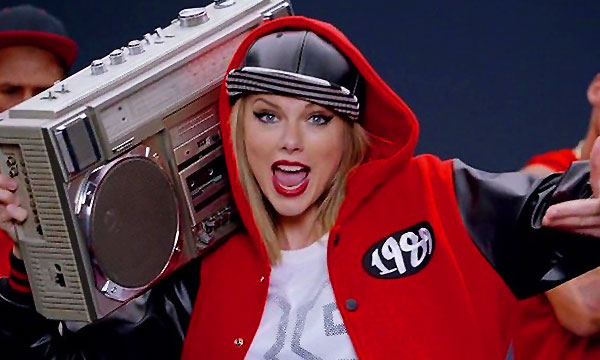 Taylor Swift has spoken out against Apple Music, a new music streaming service, in an open letter to Apple Inc. She posted said letter on her online Tumblr blog, which diplomatically stated her disappointment with the non-payment of artists for the 3-month free streaming trial which Apple Music would be providing to users.
This criticism follows that of several independent labels' expression of disappointment that Apple has no plans to pay artists royalties for the three months free trial of their music on Apple Music.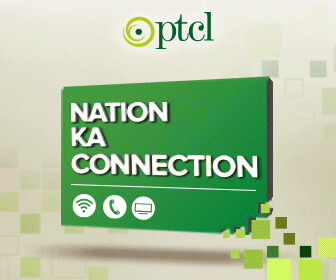 Taylor was careful to be appreciative and respectful of the company in her letter, claiming that Apple "will continue to be one of my best partners in selling music and creating ways for me to connect with my fans."
Swift emphasized that her decision to pull her album 1989 from the streaming service was not about her, but about all the struggling artists, writers and producers who would not be getting paid for three months.
This is evidenced by the previous concerns voiced by independent labels, as they felt that small labels and indie bands would be the ones being the most affected by this lack in revenue.
"This is about the new artist or band that has released their first single and will not be paid for its success," Taylor claimed in her letter. "This is about the young songwriter who just got his or her first cut and thought that the royalties from that would get them out of debt."
Taylor urged Apple to reconsider their policy and change it before the launch of the Apple Music streaming service. She thinks it could be "the platform that gets it right".
Following her open letter, Apple announced a revision in their streaming royalties policy. After processing several complaints and criticism, Apple is now going to be paying royalties for the three-month free trial of its music streaming service.
Eddy Cue, Apple's senior vice president of Internet Software and Services, took to Twitter to publicly announce the change and acknowledge protests from Swift and other labels:
#AppleMusic will pay artist for streaming, even during customer's free trial period

— Eddy Cue (@cue) June 22, 2015
We hear you @taylorswift13 and indie artists. Love, Apple

— Eddy Cue (@cue) June 22, 2015
It is not known what the exact rate of payment will be, but Cue revealed that the amount would be dependent per stream.
It is still uncertain whether Swift and other indie artists will offer up their full works to be put up for streaming. However, this development is an impressive display of Swift's sway in the music industry and a great step in the right direction for struggling artists and producers.
Thereby, the Blank Space singer has yet again proven to the world that she has been placed in the Forbes 100 Most Powerful Women's List not just for her musical prowess but her flaming outspoken beliefs which she  boldly yet incessantly keeps voicing out.