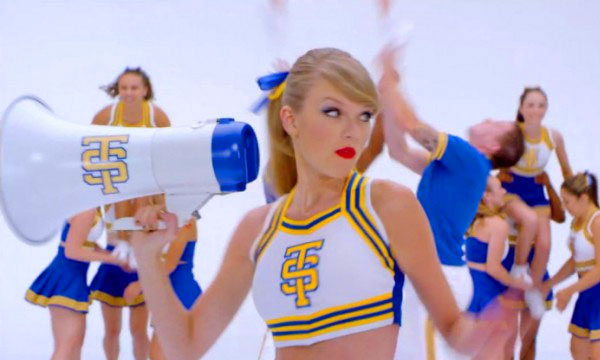 Reportedly having earned more than $1 million a day in 2015, Taylor Swift, the singer of popular hits like 'Shake It Off' and 'Bad Blood', has been aptly named the highest paid musician in the world.
It is no surprise that this title has been awarded to the quirky pop singer, as she has been on a roll, releasing one hit song after the other, doing sold out shows on her world tour and enjoying a number of profitable endorsement contracts. Her immense and ever-growing success has led to her bringing in an impressive $317.8 million since January of 2015.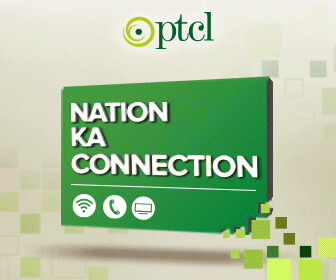 Related: Taylor Swift's Bad Blood Video Ft. Kendrick Lamar Launched at BMAs 2015
Mike Raia, a media analyst based in Los Angeles, said, "Right now, Taylor is untouchable. She is so far ahead of everyone else in the industry that she has become not only a powerhouse entertainer but also an important mover and shaker on the commercial side on the music business."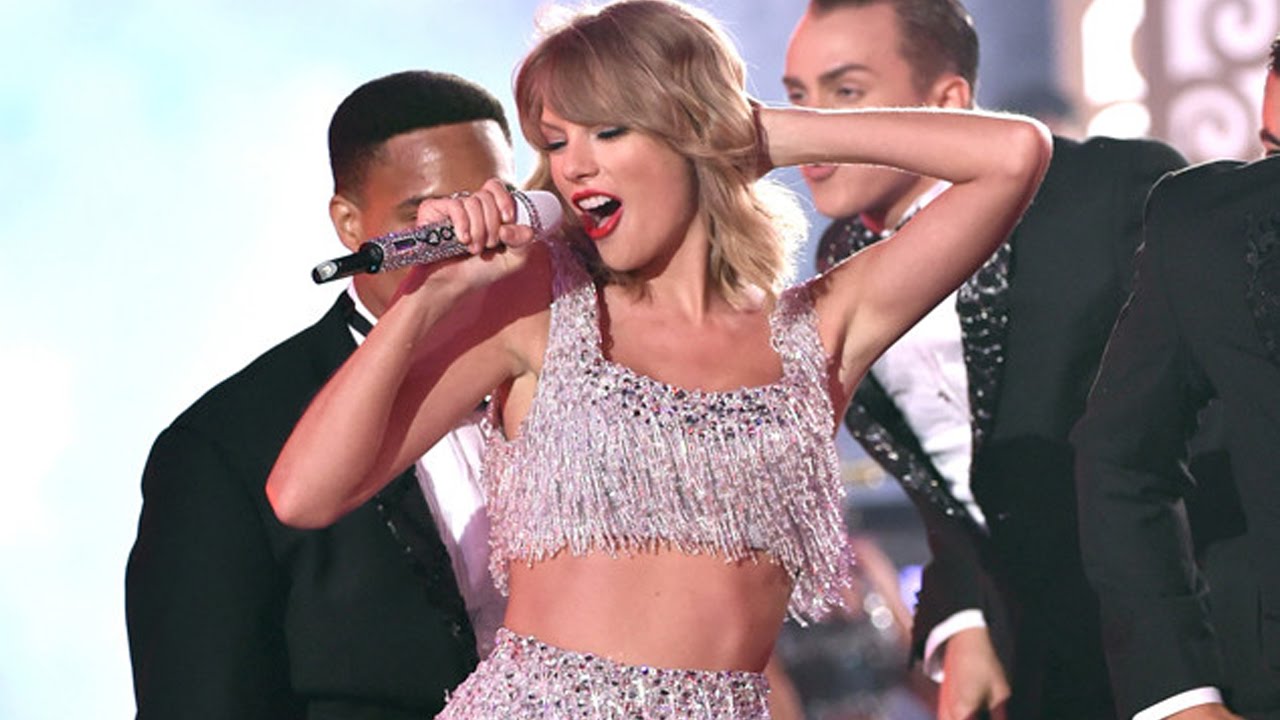 This news follows from the news of Taylor and her boyfriend, record producer Calvin Harris, being named as the highest earning celebrity couple in a Forbes poll. Reportedly, the duo has a net worth of $146 million combined.
The 25-year-old singer's spiraling success's start can be credited to the release of her fifth studio album, '1989', in October of last year, which debuted at the top of the charts as a number one album all around the world and sold 1.287 million copies just in its first week. She has launched perfumes in collaboration with Elizabeth Arden and has highly profitable deals with the likes of Keds footwear and Diet Coke.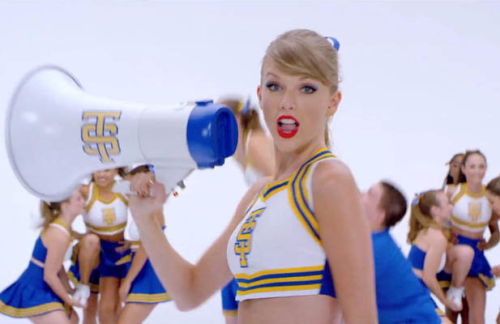 In addition to being the highest earning musician and being part of the highest earning celebrity couple, Swift was at the 64th rank in the Powerful Women list and at the eighth rank in Forbes Celebrity 100 rich list earlier in 2015.
Forbes magazine has predicted that by the age of 30, it is quite possible that Taylor Swift will achieve a billionaire status, eventually going on to become one of the richest women in the world. With the way things seem to be going for her currently, it is safe to say that this prediction is more than likely to come true.