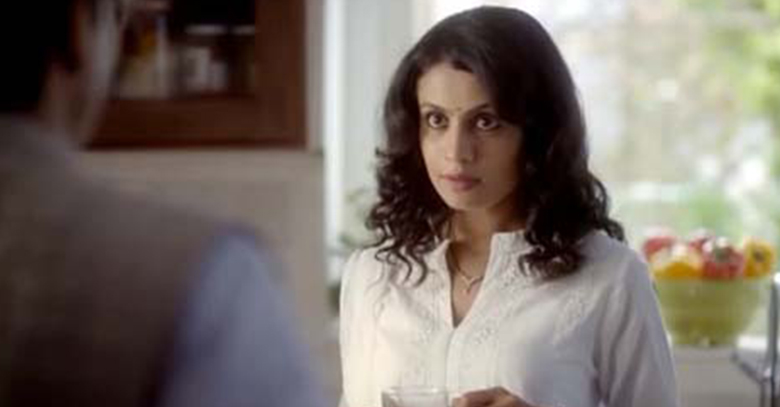 By Ufaq Ashfaque
Indian tea brand, Tata Tea launched 'Power of 49' campaign which revolves around the upcoming Indian elections and highlights the fact that females form 49 percent of the voter database in India and should be given due importance (by politicians and women themselves).
The 39-second ad shows a conversation between a minister of India and his wife, delivering a humorous, yet memorable message for the audience. By the end of the ad, the minister's mind opens up, just like the tea leaves, to the fact that women can play a major role and politicians should focus on their rights when in power to garner their votes.
The plot focuses on how Tata tea helps you make the right decisions, adding a fresh start to your day and wants women to use their rights fully. It is an extension of their 'Jaago re' campaign which highlights the social issues of India.
Designed by Lowe Lintas, the 'Power of 49' campaign portrays that despite the daily adversities consuming them on both personal and professional fronts, these women combine to almost half the population of the country having the ability to vote in campaigns.
"Given the times we live in today, it is absolutely necessary for us to empower women. It is imperative that the world is told that women must not be treated the way they are, that they are a force to reckon with; especially politicians and governance both which can do so much more to better the way things are for women in India but aren't doing much", Amer Jaleel, National Creative Director, Lowe Lintas, said regarding the campaign.
With this recent endeavour of promoting women as a force to reckon with in elections, Tata Tea has always played an active role in spreading awareness regarding voting and politics in India.