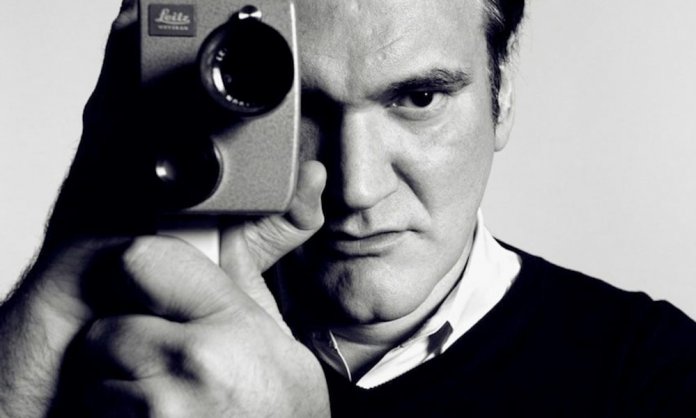 The maestro, Quentin Tarantino who is famous for his non-linear stories such as Kill Bill: Vol 3 is now back on his directorial seat, and is planning to make a film based on a true story.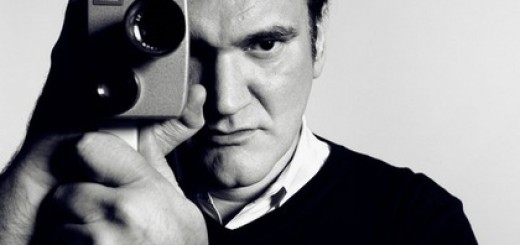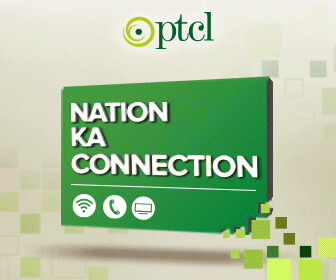 According to Hollywood Reporter, Tarantino is finalizing the script of his latest movie which will be based on a famous story of Mason Family murders. He is planning to cast Brad Pitt and Jennifer Lawrence.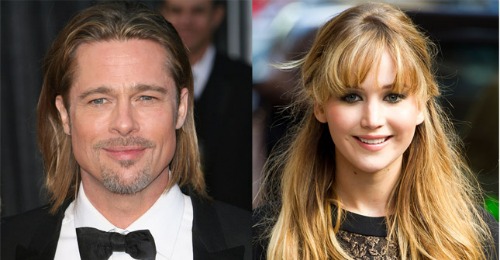 Reports claim that this venture will revolve around the most gruesome of 'the Mason Family murders: The Tate murders'. In 1960, Charles Manson led a quasi-commune and ordered members to commit murder. Out of those murders, the most famous one was that of an actress, Sharon Tate, and husband, director Roman Polanski. The movie will revolve around this murder plot.
Sharon Tate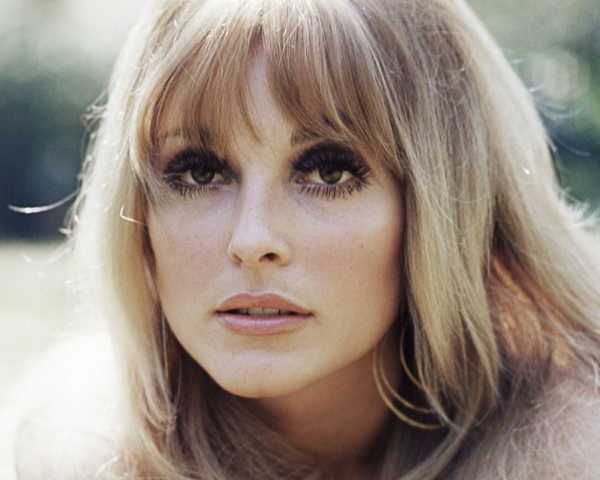 This untitled project is still in the early stages of its development and the project is expected to start shooting in the summer next year.
Stay tuned to Brandsynario for latest news and updates.
Contributed By: Umaima Nadeem