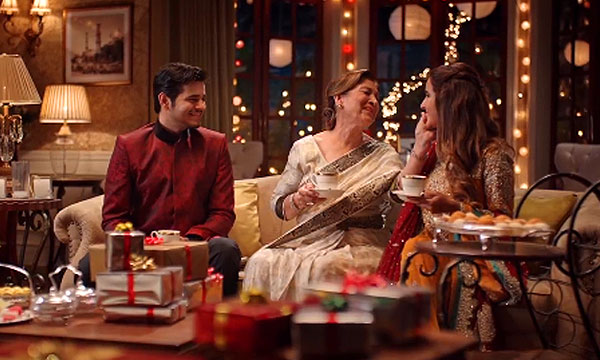 Contributed by: Areeba Kafeel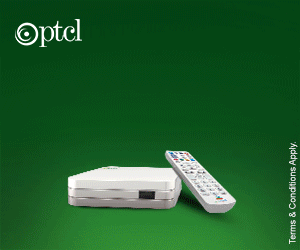 TAPAL Family Mixture's new TVC is all about 'Desi Wedding Dramas' that most of us can certainly relate to. The brand has positioned itself around the blend of daily happenings and family bonding that completes a household.
The single minded proposition that the brand has been communicating in its campaigns is that just like every household is a mix of family values, traditions and bitter sweet relationships, TAPAL Family Mixture is a perfect blend of small and big tea leaves that gives your cup of tea a complete taste. Hence, it's slogan 'Mukammal Chai, Mukammal Ghar'.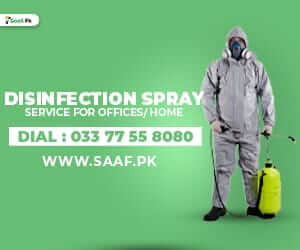 This time, the brand has picked up yet another crucial situation of every household- wedding! And every desi wedding is incomplete without a little pinch of drama. Using this insight, the ad portrays a typical scene where a family is returning home from the wedding function of their daughter, all tired and exhausted.
Now, if you have had the experience of any of your siblings, uncles or aunts getting married, you would immediately identify with the characters and situation shown in the commercial. Here see the TVC and decide it for yourself:
[fb_embed_post href="https://www.facebook.com/tapalofficial/videos/vb.512476162176683/894854237272205/?type=2&theater/" width="550″/]
Conceptualized by Ogilvy and Mather Pakistan and produced by Tadpole Films. This is just another desi family-themed TVC which has been scripted and executed with expertise and finesse.
Despite of all the drama and little or big mishaps that happen, family weddings are always fun! We are desies and being dramatic is in our blood; without some spice no wedding is complete. And that's exactly where TAPAL Family Mixture embeds its message of being the right blend of 'choti bari patti' that gives 'Mukammal Chai', as it says in the punch line:
'Jaisay in choti bari baatoun se mukammal hota hai ghar, Aisey hi choti bari patti se banti hai TAPAL Family Mixture.'
From a creative point of view, TAPAL Family Mixture's new commercial has done a decent job. The brand has also been active on twitter by posing interesting tweets  and trying to engage the consumers by asking them to share their 'wedding stories'.
There is always one family member who is responsible for keeping a check on the caterers! #ChotiBariBaatein pic.twitter.com/gUP0B9G0Rw

— Tapal (@Tapalofficial) October 29, 2015
No matter how much you try, there is always one person who complains about everything. #ChotiBariBaatein pic.twitter.com/6aSNbMCaxg

— Tapal (@Tapalofficial) October 28, 2015
Chai lovers, share your family's choti bari wedding stories with us! #ChotiBariBaatein pic.twitter.com/RPZFVkqpNf — Tapal (@Tapalofficial) October 27, 2015