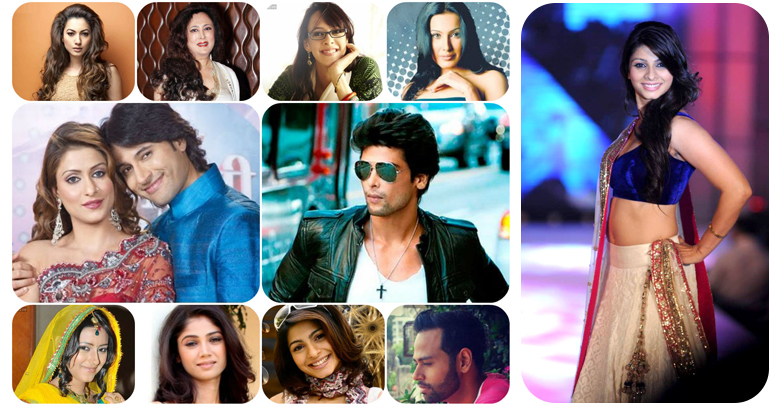 Ever wondered how the 'Bigg Boss' bullies around the uptight high heeled Indian movie and television stars, like that?
Television rating is one thing but contestants getting bald, tolerating electric shocks, getting scolded by Salman Khan on national television and not to forget the cow-dung bath challenge? This doesn't add up, does it?
It will once you get to know their pay-checks.
The cash price of wining the show is INR 50 lakh, however sources close to the show reveal that 'a certain' participant has made much more than that in the last 10 weeks alone. You guessed it right; it's none other than Kajol's baby sister, Tanisha Mukherjee.
Tanisha makes a fat pay checque of almost Rs. 8, 00,000 "each week", with Gauhar Khan on the following with Rs. 6 lacs per week.
The boys are not far behind with Koshal and Arman both making a good INR 5, 00,000 per week, a piece, with Wrestler Sangram and VJ Andy making somewhere between 3 to 3.5 lacs a week.
These confidential paydays came in public light after an ex-participant of the show blew the whistle. As he adds, that the contract of Bigg Boss includes clauses that encourages participants to provoke other inmates or to get cozy to create that oomph moment.
The source also claimed that the prices of each contestant depend on whether they approached the show or if the channel approaches them. For instance, Sony invited N.S Sidhu to be a member of the house, thus he drew as much as Rs. 10 lac a day from the makers of the show. In contrast, actor Vindu Dara Singh (s/o legendary Dara Singh) who went to win Big Boss season 3, made only 25,000/week since he was the one who applied to be a part of the show.
"If an inmate provides a lot of content, he/she can renegotiate the fee with the creative team. Wild card entrants, too, often hike their price."
The source goes on to even claim that the contestants are mostly bound for a whole six month, before they can participant in any other television show.