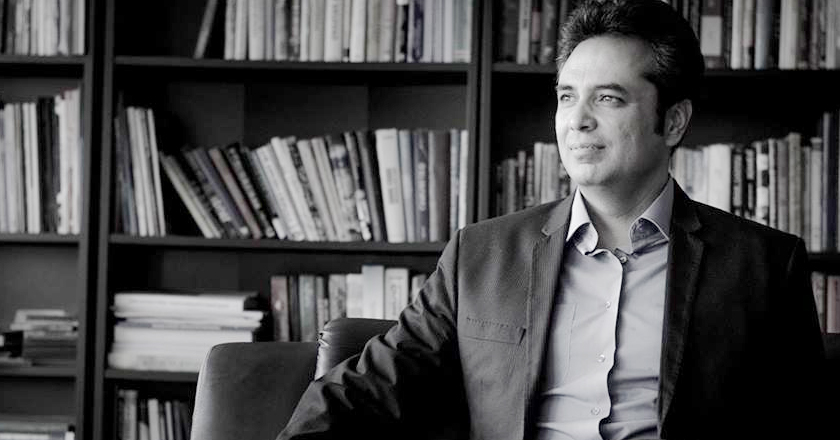 When one of the biggest media networks of Pakistan, Geo saw its downfall last year, everyone joined in the criticism spewing across the nation. However, now that the network is airing again at full extent, it seems that the disparagement is long forgotten.
One of Pakistan's renowned journalist and anchorperson, Talat Hussain has joined the network as a political show host.
Talat Hussain has previously worked for four channels including ARY, Dawn News, Express News and most recently Aaj TV. Apart from hosting the new political show, ironically named "Naya Pakistan".
Mr. Hussain will also be writing weekly columns for the media group's The News and Daily Jang.  
My columns will start in The News, Jang from next week. 3 shows a week on Geo. No admn responsibility. School and Uni teaching wll continue.

— Syed Talat Hussain (@TalatHussain12) January 27, 2015
The renowned journalist has worked a great deal in the pioneering of current affairs show in Pakistan.
Among his many stints across his 23 years long journalistic career, he has served as the head of News and Current Affairs at ARY and founder and Executive Director of News and Current Affairs at Aaj TV.
He was also part of the team that launched the English version of the state media group, PTV World. Internationally, too, he has written for reputed publishers like The New York Times, Times magazine and The LA Times.
He also appears at international media networks like Al Jazeera and BBC as a guest political analyst.
Have something to add? Share with us in the comments below.